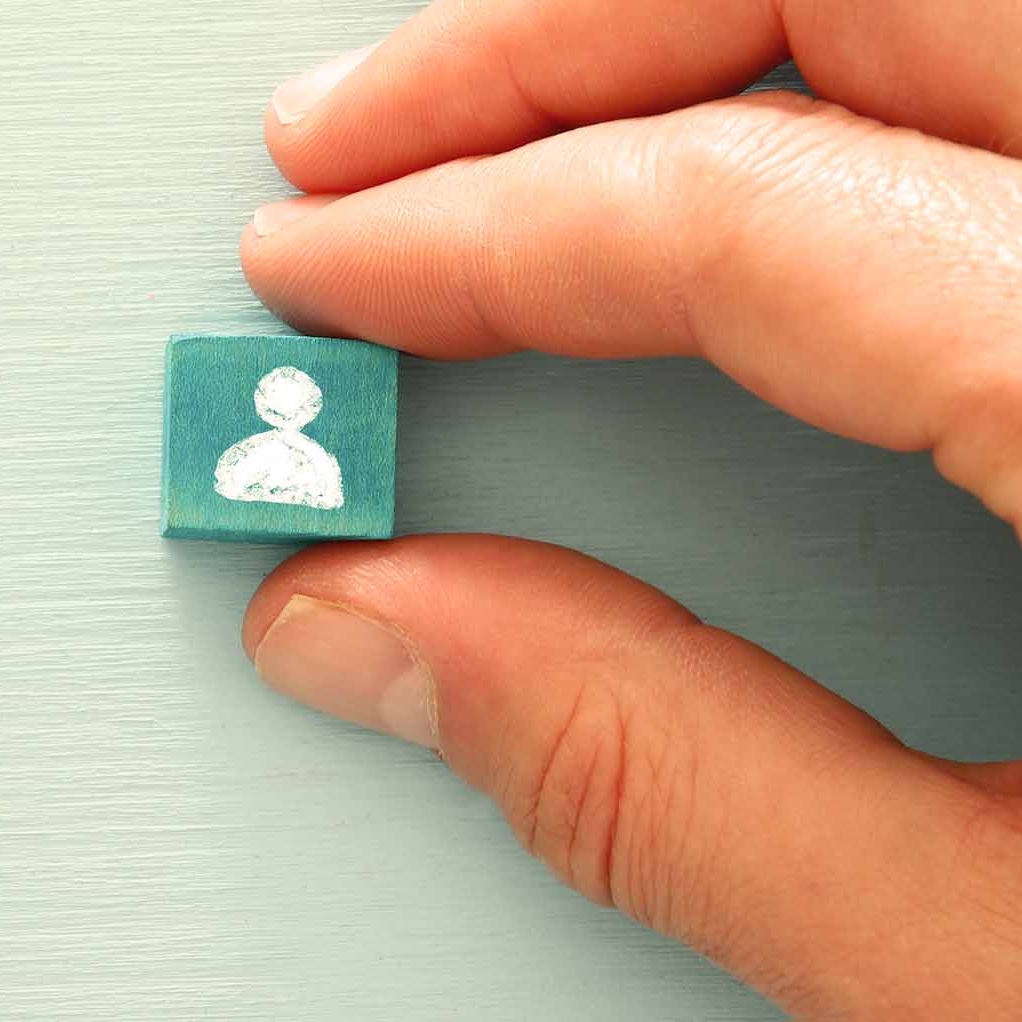 How to hire the perfect fit for your independent hotel matching your team
---
---
Employee turnover is an expensive problem in the hospitality industry. A whopping 39% of front of house employees leave their jobs within the first 90 days of employment. Furthermore, according to the US National Restaurant Association, employee turnover in the hospitality industry hit an incredible 72.9% during 2016. In light of these disheartening statistics, finding the perfect hire match has climbed the list of major concerns in the minds of most independent hoteliers.
How to find the perfect employee
The first step in the recruitment process is to pinpoint exactly what your hotel is looking for. When it comes to hiring the right employee, knowing precisely what skills and personality traits you need makes all the difference. Once you have written a detailed job description, cast a wide net and advertise your opening in job boards that cater specifically to the hospitality industry. Social media can also be a great ally in your search for the ideal candidate, and never underestimate employee referrals, since your current employees understand the company culture and what it takes to be successful in the role.
An excellent way to screen your candidates for the interview process is to request that they submit a short video presentation, in which they need to answer 2-3 of your questions. This approach will help your hiring team go over a high volume of people, while getting a sense of each candidate's personality and suitability for the role.
During the interviewing process, go over the detailed job spec with the applicant, discuss hours, shifts and responsibilities as well as your hotel, its guests and the brand ethos. All this information will help the candidate build a sense of the company culture and the work environment to assess if they are a good fit.
Make sure you involve other team members during your interviews, as they may be more knowledgeable about the skills required for the position. Ensuring consistency is also paramount, as you will be able to compare candidates better if you ask the same things during the interviews. Use behavioral or situational questions to assess how applicants would handle difficult scenarios; these will give you a better insight into their personality, experience and skillset.
Would you like to improve your interviewing skills? Learn strategies to hire the best talent with our onsite training workshop. For more details, please visit Interviewing Strategies.
Training a new employee takes months; therefore, ensure your new hire will be with you for the long haul by asking about their aspirations and career goals. You should also demonstrate your commitment by explaining how your hotel invests in their continued growth through training, mentorship and advancement opportunities.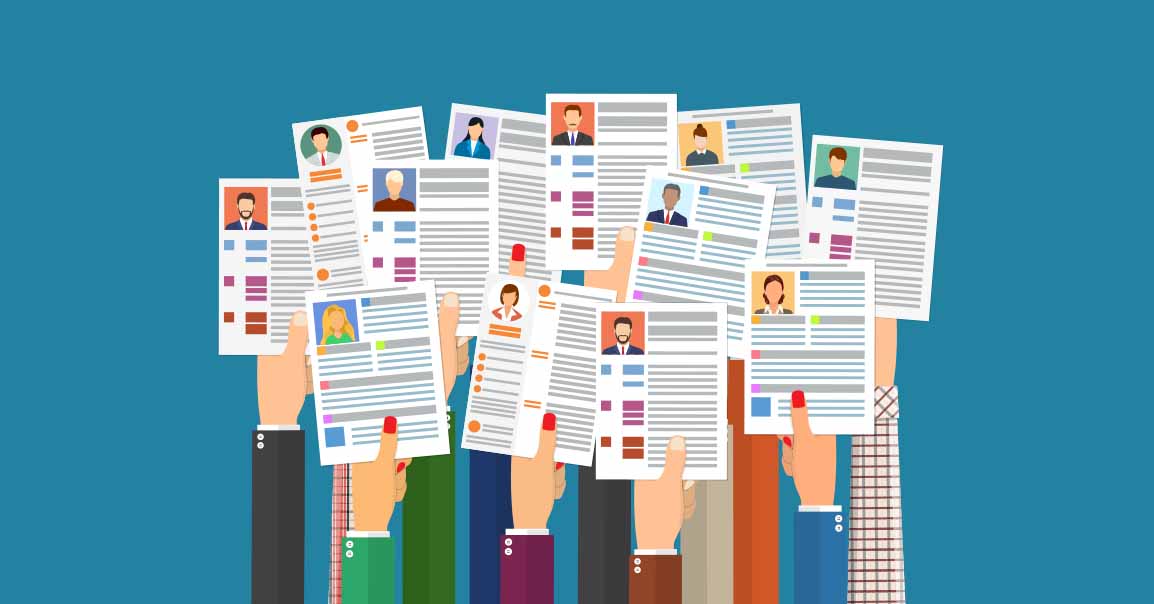 How to keep the perfect employee
Once you have made your decision, it is important to make your new hire feel welcome and part of your hotel's family. Use the onboarding process strategically to educate your new employees about your organizational goals and values. Give them the training and resources they need to excel at their new jobs. Clearly outline what you expect from them and what their goals are. When employees are given goals, they are often more committed to achieving them and gaining success. If they meet their targets, recognize their efforts and strong performance. Statistically, a lack of recognition is cited as one of the main reasons why employees leave their positions. While financial bonuses are a popular way to reward your high-performing staff members, your hotel could also offer time off, preferred shifts or additional perks.
If your business has a high employee turnover ratio that is making you lose money, take a closer look at your company culture and management style – perhaps your senior managers need to be more approachable or you should foster a culture of open communication. Employees must feel that they can come to you with their issues and concerns.
How to position your brand in candidates' minds
To hire the highest caliber candidates, it is not enough to just fine tune your recruitment and onboarding processes. Developing a strong employer brand is critical to attracting and retaining talented individuals.
Your brand is the way in which your hotel differentiates itself in the labor market. A strong employer brand helps you to establish credibility and compete for the best talent. Understand the pivotal role social media has in recruitment, as potential candidates research companies online and on social media before deciding if they would like to apply for the opening. Therefore, by controlling your online reputation, you help your business position itself as a great place to work and employer of choice.
Just as your marketing team creates a unique value proposition, your HR team should also develop your USP to attract top talent. Nowadays, employees want to be part of organizations where they can have shared values, goals and objectives, as well as a company culture they resonate with. By creating this open environment, companies can be assured of a long and mutually rewarding relationship with their employees.
It is no secret that high employee turnover in the hospitality industry has a negative impact on organizations and is a real headache for hoteliers. Fixing this problem requires a multi-focused approach that goes beyond improving your recruitment and interviewing practices. By tackling issues in areas such as continued training, professional development, management style, company culture and employee rewards, your hotel can turn high turnover numbers into high retention rates.