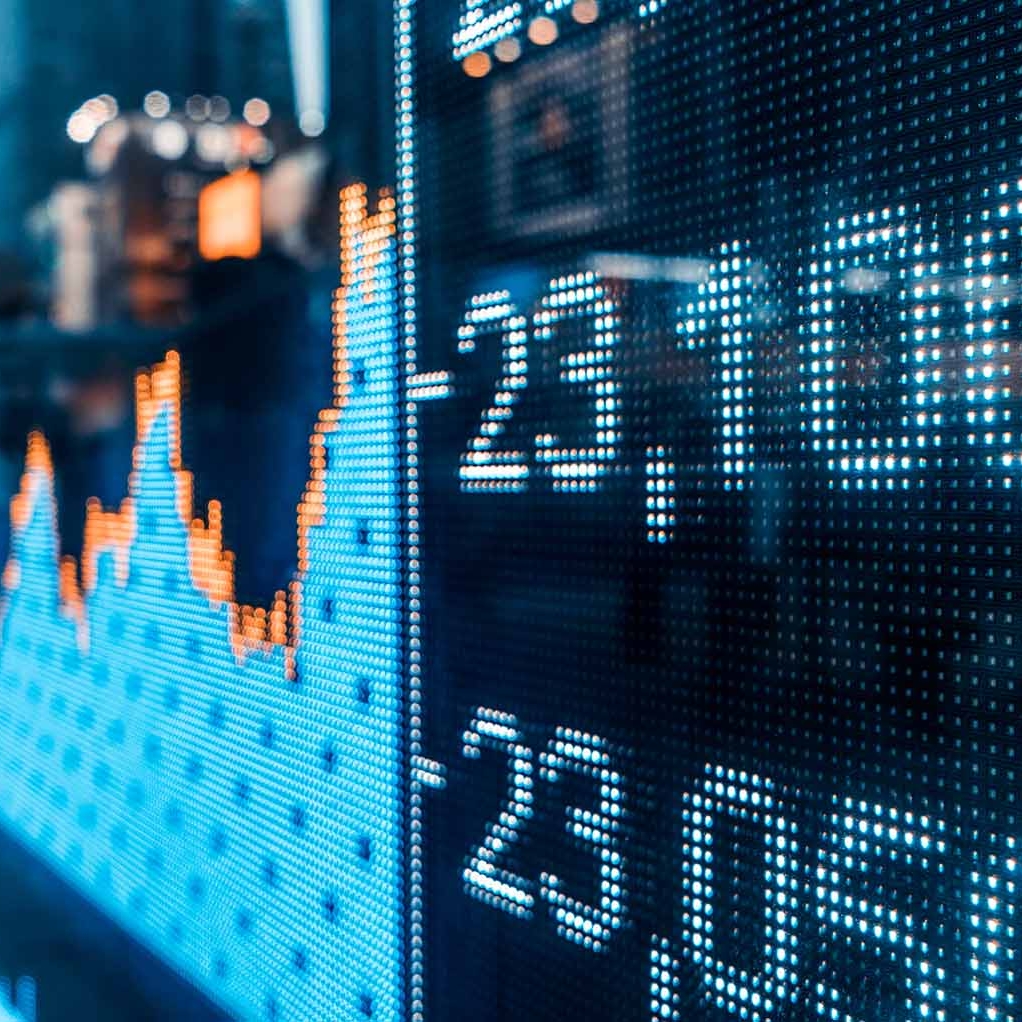 How to grow your hotel revenue by offering the perfect hotel package
---
---
Package holidays offer tourists many benefits: they are stress-free, secure, convenient and cost-effective, to name a few. Package deals, however, can also offer many benefits to independent hoteliers. Packages can boost hotel revenue, increase occupancy during low periods, strengthen ties with local businesses and the surrounding community, as well as being a key brand differentiator.
Did you know that guests who buy hotel packages are less likely to cancel their trips?
According to a study conducted by Expedia Group, inbound package travelers into Australia canceled their holidays 15 % less than standalones. The same study also found that these guests booked 40 days further in advance, stayed 1 day longer and paid a 10 % higher daily rate than standalones.
In the hotel industry and tourism sector, we define "packages" as two or more travel products combined to create a unique third product. Most hotel packages include an accommodation and an activity component. Hoteliers can add value to their guests by taking the stress out of creating their itineraries. By joining forces with local attractions, restaurants and events, you can build and up-sell exclusive themed packages to increase the desirability of your property. In the paragraphs below, we are going to discuss some important things you should consider before you start offering packages to your prospective guests.
Brand alignment
It is important that the hotel packages sold to your customers align properly with your brand identity and service offering. If you market your property as a luxury hotel, do not see these packages as "discount" deals; consider them as value-added services and market them as a chance to explore more niche attractions, exclusive restaurants, etc. While your target demographic is not concerned about spending less per se, they are interested in convenience and want more value for their money. Also, they are always enticed by exploring all the hidden gems the area has to offer.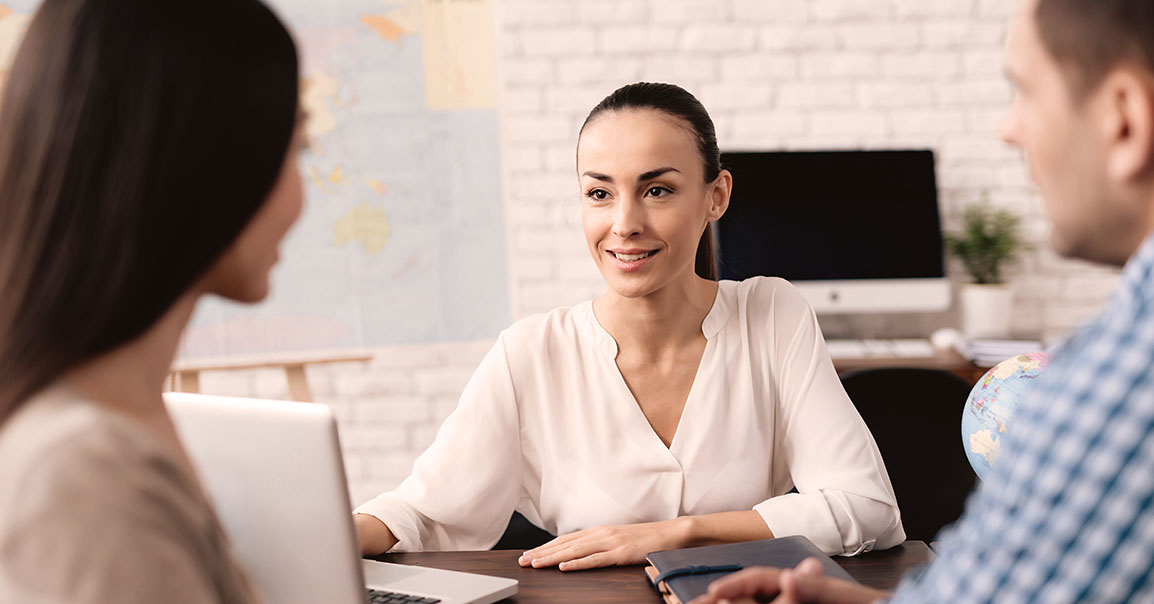 Segment-specific
Your hotel can create different packages to suit different target segments. For example, if many families stay at your property, you could consider partnering with local theme parks, zoos and museums. If your business attracts many couples, you could collaborate with art galleries, culinary experiences, winery tours and other similar cultural offerings.
Seasonality
Packages are a great way for hoteliers to sell rooms during traditionally low-occupancy periods, offering guests incentives to encourage them to book during these times. Business city hotels, for instance, can use them to fill rooms during weekends. If there is a special festival, show or event coming up, your hotel can team up with the organizers to offer exciting promotions; however, it is a good idea to require a minimum night stay to increase the booking period. You can also build packaged deals around important festivities such as Valentine's Day, Mother's Day, New Year's, etc. Your hotel can work with nearby restaurants to offer intimate, candlelit dinners for two to celebrate the most romantic night of the year.
On-site add-ons
While offering event tickets, theme park passes and restaurant dinners are fantastic additions to any hotel package, do not forget to add your own in-house services and amenities. By including hotel services such as dining, in-room entertainment, spa treatments and fitness suite access, your property can add more value and appeal to its packages, which can increase room sales and hotel revenue.
Trial basis
Do not be tempted to offer multiple hotel packages in order to increase your revenues, at least not at first. Our recommendation is that you start small, with two or three packages, and monitor their success rate. After six months or so, you can expand your offering, but never advertise more than five different packages at a time, as doing so could dilute your efforts. When setting up your partner agreements, insist on a commitment to a trial period of at least six months, maybe longer, according to individual requirements.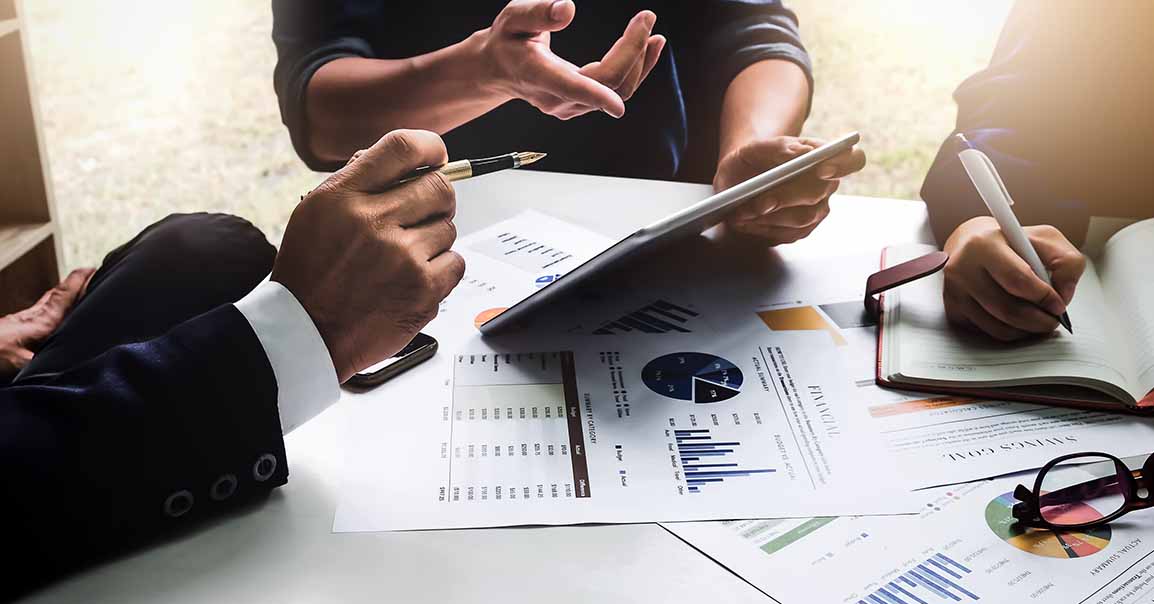 Promotion
Once the packages are officially launched, make sure your hotel and all partners involved promote them on their respective websites, as well as on social media (Facebook, Twitter, Pinterest and Instagram). If your website has a blog, you could also consider publishing an article giving a detailed overview of the hotel packages on offer. It is also advisable to advertise them to former guests through your next newsletter. Your marketing team could also commission brochures to send to your local tourism agency, so they can promote your hotel packages to tourists visiting the area.
Logistics
In general, customers purchase the packages directly from the hotel, but any participating business that takes credit and debit card payments can also sell them. In addition, the hotel may also take a concierge role in the transaction by booking the guest's tours and excursions or making restaurant reservations. This usually works in two ways: the hotel pays the attractions or partners in advance for tickets, passes, vouchers, etc., and if it does not sell them, the leftover tickets are returned for reimbursement. Alternatively, the property can sell the packages and purchase the additional components on demand, especially in the case of high-ticket items. While the main benefit of offering a package to customers is convenience, hotels and their partners could add value by selling it at a discounted rate.
Hotel packages are win-win deals for all parties involved – the hotel, the partners and the guests. They are also an excellent marketing strategy to fill empty rooms during slow seasons and increase hotel revenues. Tap into their power by following the recommendations above.