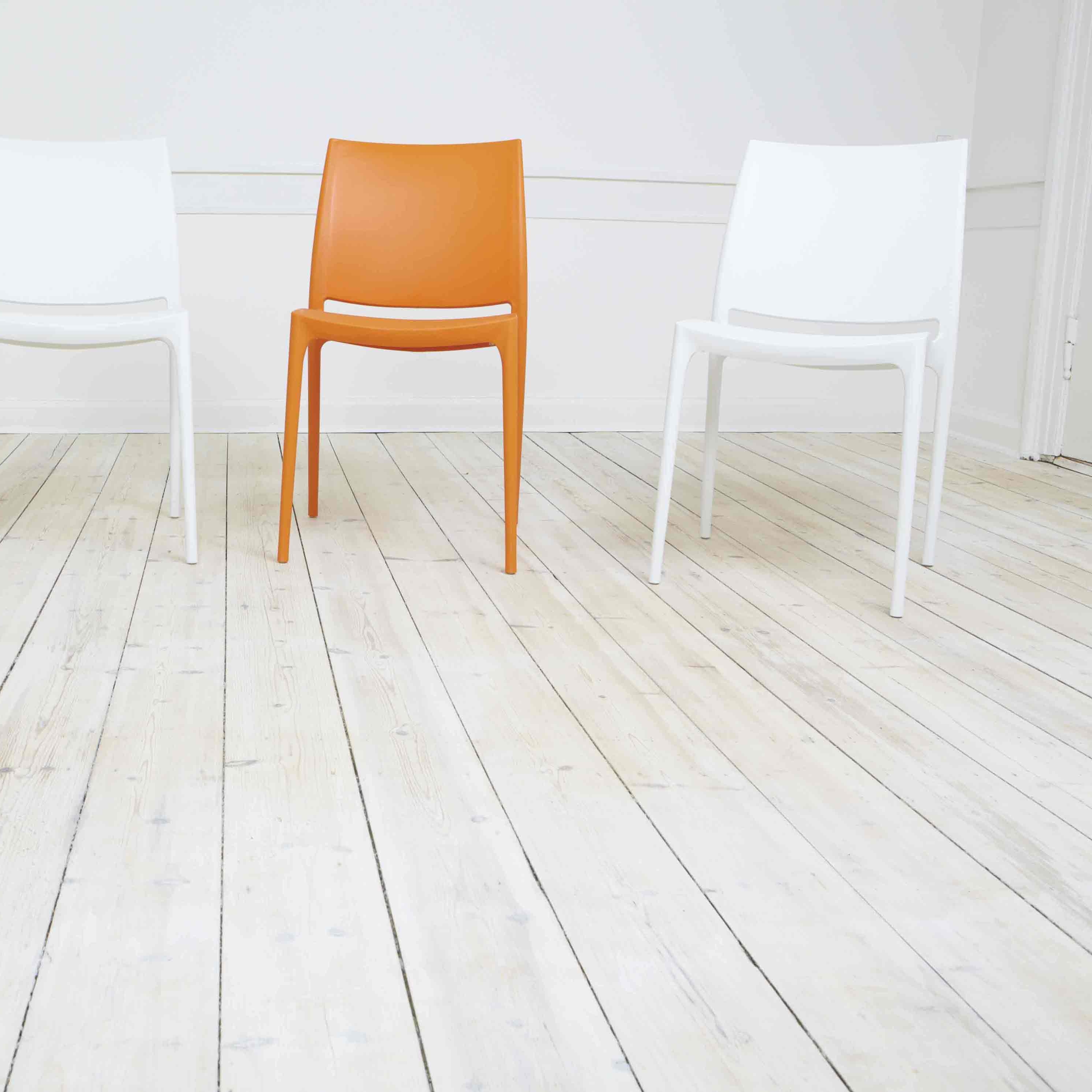 How to get your new team members up to speed
---
---
How to get your new team members up to speed_v1
Hiring a new employee is a costly endeavor, from advertising costs and recruiter fees to travel expenses and employee referral bonuses. According to Recruiterbox, hiring a new employee in a services-related industry – like the hotel industry – can typically cost more than $1,000. Training new employees is also expensive and time-consuming, and it directly impacts on your retention and turnover levels. Did you know that 39% of front-of-house employees leave within their first 90 days of employment?
Starting a new job can be quite stressful. Therefore, hoteliers need to make new employees feel welcome and comfortable right from their very first day. Having a structured new employee training plan will make the whole process run much more smoothly, as well as alleviate some of this stress. The following ten suggestions will help you successfully onboard new team members.
Carefully draft the job description. Before you even start the recruiting process, take some time to carefully prepare the job description, clearly outlining all job requirements, responsibilities and what the job will look like. This will help prospective candidates get a sense of the position and whether it is right for them.
Make sure they are a good fit. Another important consideration to have in mind when interviewing people for your new role is that they need to fit well within your company culture. If your employees all get along and there is great camaraderie amongst them, this shows in their performance and customer service.
Invite shortlisted candidates back for a trial shift. As we previously discussed, hiring a new employee is not cheap, especially for small independent hoteliers. Therefore, before mailing your welcome package, invite your preferred candidate for a trial shift. This will help you assess if they have the necessary skills required for the role, and it will also help the candidate assess if the role and the company is right for them as well.
Give them the Grand Tour. One of your first activities for any new hire is to show them around the facilities. It really does wonders to make people feel welcome and it also helps them acclimatize quicker to their new surroundings. Apart from showing them the typical highlights like the restrooms and the staff room, make sure to show your new hires lesser-known locations like the security office or the cleaners' cupboard.
Introduce them to key members of your team. During their first day, they are bound to meet lots of new people. It will be hard for them to remember all their names. To facilitate new connections and aid relationship-building, create a short cheat sheet with key information on team members and their backgrounds: like their position, department and length of service. You can also add any common ties between the two people if you happen to know this information.
Provide them with valuable resources. To aid in their onboarding, put together a list of resources your new hires can explore at their leisure, such as your employee manual, website, intranet, marketing materials, etc. These resources will complement your training materials and help newbies get up to speed quicker. Be careful though: do not bombard them with too much information too soon.
Schedule a 90-day catch-up meeting. During their first couple of days working for your hotel, sit down with them to describe what your expectations are and how you see their first 90 days on the job. Perhaps you would like them to be proficient in a certain computer system or to hit a certain sales target. Then schedule brief catch-ups at regular intervals (for example, a 30-, 60- and 90-day catch-up) to see how things are progressing.
Do not forget to give constructive feedback. It is very important for your new employees to feel empowered in their new roles and to function confidently on their own. That is why you need to encourage them to make their own decisions and subsequently give them feedback to help them improve, letting them know what you might have done differently. This will help them understand the way you think.
Check understanding and let them ask questions. Some new employees will ask lots of questions, while others will shy away from participating in discussions. To help the latter group, create a safe environment in which questions are encouraged, and make sure you are visibly available to answer them. Also, create a more dynamic and interactive training environment by asking your new employees questions during trainings to check their understanding. Repeating what they have just learnt in their own words will also help them to retain these concepts better.
Start with WHY. WorldHotels has developed a series of training programs, The Academy, which will be useful for your new and old employees alike. From boosting your direct bookings to handling complaints, there is something for everybody to learn. One of our most popular programs – Start with WHY – will help your team members incorporate your WHY, i.e. your core purpose, into your everyday activities. This practical training session is designed to transform the way your staff behave, create memorable experiences for your guests, lead to better reviews for your hotel, and ultimately yield higher yearly revenues.
We hope you enjoyed this guide on how to train new employees and get them up to speed. In addition to following the above recommendations, remember to keep the communication lines open. This will make your new hires feel more supported while they are learning the ropes in their new role.