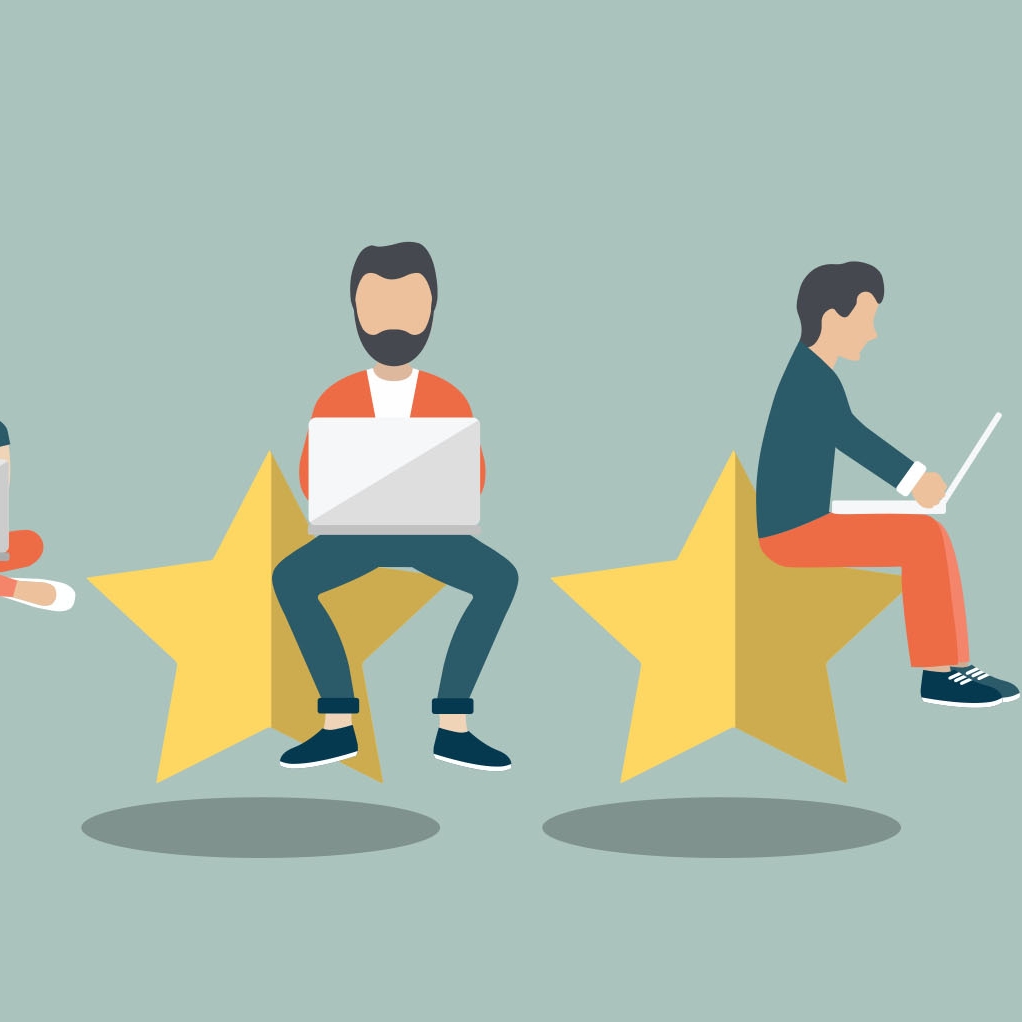 How to benefit from positive reviews
---
---
How to benefit from positive reviews
Consulting online reviews has become an essential part of the consumer buying process. In fact, it is so integral nowadays that in 2017, 97% of consumers read online reviews before deciding on a purchase.Most travelers around the world will not even consider booking accommodation before finding out about the customer experience of previous guests. During 2017, restaurants had the highest volume of reviews read at 60%, followed by the hospitality industry with 40%, which clearly shows their pivotal significance to the hotel industry.
Online reviews are a very powerful marketing and sales tool, as evidenced by the fact that 85% of consumers trust them as much as they trust recommendations from friends and family. Independent hotels are uniquely positioned to leverage the influential power of positive reviews, as personalized guest experience is such a key differentiator for many boutique hotel brands. Let us dive into five different ways in which your hotel can incorporate customer feedback into its digital marketing strategy.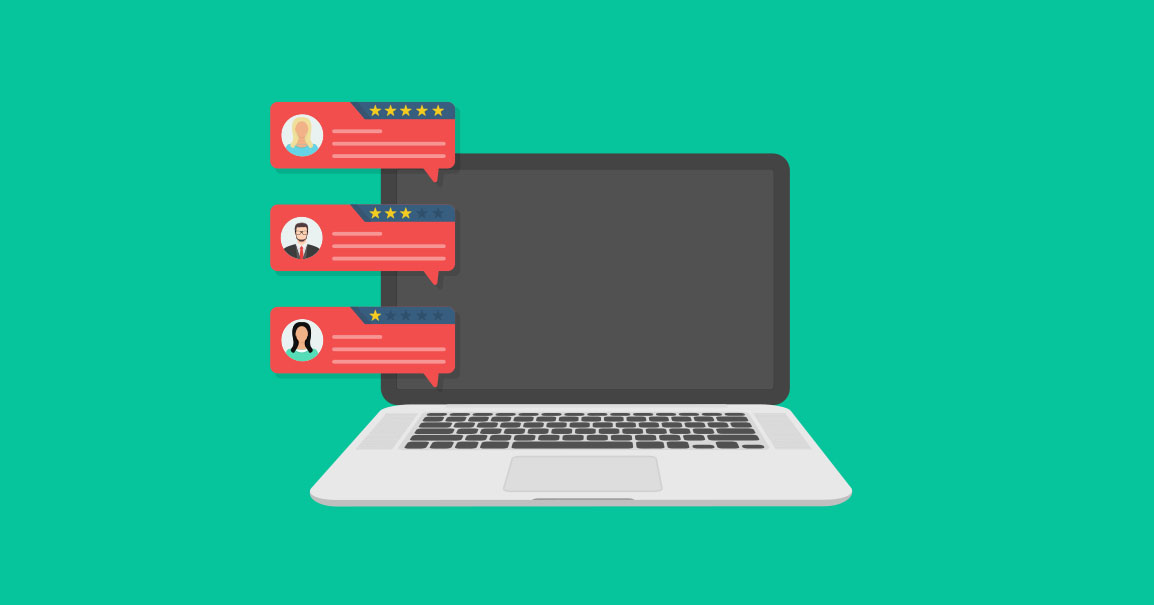 1. Acknowledge all reviews with a quick reply
Whether the review is a positive or a negative one, you should strive to respond to everyone who has left comments or feedback on your service. This leaves a very favorable impression and demonstrates your commitment to superior customer care. If your property has a community or social media manager, you could facilitate their job by using a software (like Sprout Social) that sends an alert whenever a person posts a new comment. Especially in the case of negative reviews, it is important to keep these three helpful guidelines in mind:
Never argue with a guest online. If the customer has reported an issue that warrants further discussion, get in touch with them directly via private message/e-mail or simply give them a call. Addressing online complaints promptly is an excellent way to show other guests that your business is proactive and customer-centric.
Respond to each customer with a unique, tailored reply. Do not copy and paste from standard template responses, as it makes your brand feel impersonal.
Keep your replies polite, positive and helpful. In addition, do not go into too much detail and always use simple, concise language. Three to four sentences for your whole reply is a good rule of thumb.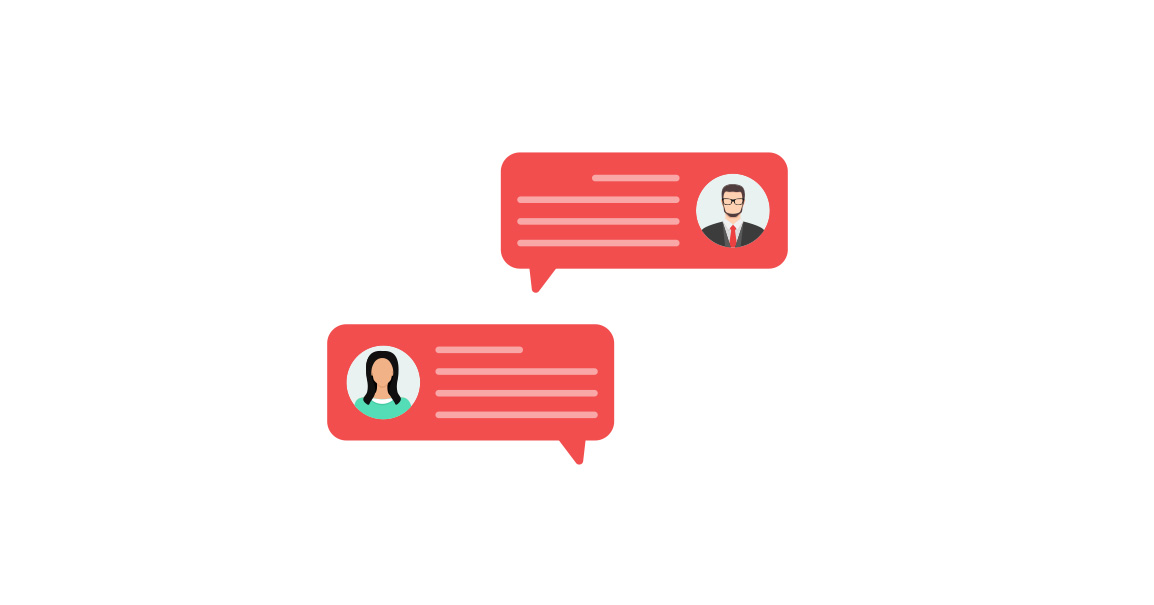 2. Display positive reviews on your hotel's website
Sometimes travelers need a small push to finally go ahead and book their stay at your property. Strategically placing a few positive reviews around your website could do the trick. Some review sites like TripAdvisor offer widgets, so you can easily incorporate user content directly from their sites. Your marketing team could also consider the possibility of adding a separate website page to proudly feature past guest reviews. Just remember to request their permission beforehand and, if possible, add their picture to enhance the credibility of the review. As explained above, word of mouth is an extremely persuasive tool your business should be taking advantage of.
Some digital marketers argue that it is important to include both negative and positive reviews on your website, as people may question the authenticity of the reviews if they see page after page of favorable comments. This reassures customers that the reviews are genuine and also encourages them to leave their feedback when they see there is no censorship.
3. Make it easy for people to leave their feedback
Asking your customers for feedback should be part of your customer retention strategy. Schedule an email to be sent approximately five-seven days after the guest's stay has ended, asking for their opinion. Make it really easy for them to leave a comment – that means no lengthy forms to fill out. With one click, they should be able to share their feedback. Another way to encourage positive reviews is to add an incentive. Reward your past guests who took the time to leave their thoughts about your brand by providing them with something of value in return. This could be a cash reward, a coupon, a discount or an entry into a weekly or monthly giveaway. Your hotel could even gamify the feedback process by rewarding frequent reviewers with "Top Commenter" status.
4. Share guest reviews via your e-mail newsletter
People spend a sizeable portion of their day checking their mailboxes; therefore, it is a good idea to include a selection of positive reviews every time you send out an e-mail newsletter. This will not only encourage potential undecided guests to book their stay at your property, but also remind past guests why they should book again. Review site Trustpilot, for example, offers a dynamic widget –TrustBox Newsletter– for your e-mail marketing campaigns, which automatically displays your Trustpilot reviews and your TrustScore on your e-mail newsletters. The widget can be configured to show your latest reviews, or you can filter reviews based on stars and/or tags.
5. Ask your social media followers for feedback
If you have a vibrant and engaged social media community, ask them for their feedback as you might be sitting on a gold mine of potential glowing reviews. The influential power of social media has been very well documented, and guests are increasingly turning to these platforms to see what friends, family and their wider networks are saying about your hotel. Your team can then cross promote the very best comments between platforms. Adding a compelling image is a fantastic way to capture the attention of even more travelers.
You should train your team to solicit feedback and suggestions at different points during the customer journey. Both negative and positive reviews are incredibly valuable to your business. Insights from negative comments present an opportunity to improve the overall guest experience, and positive reviews, when leveraged correctly, strengthen your brand and propel your business forward. Make a point of adding your hotel reviews to your marketing materials!