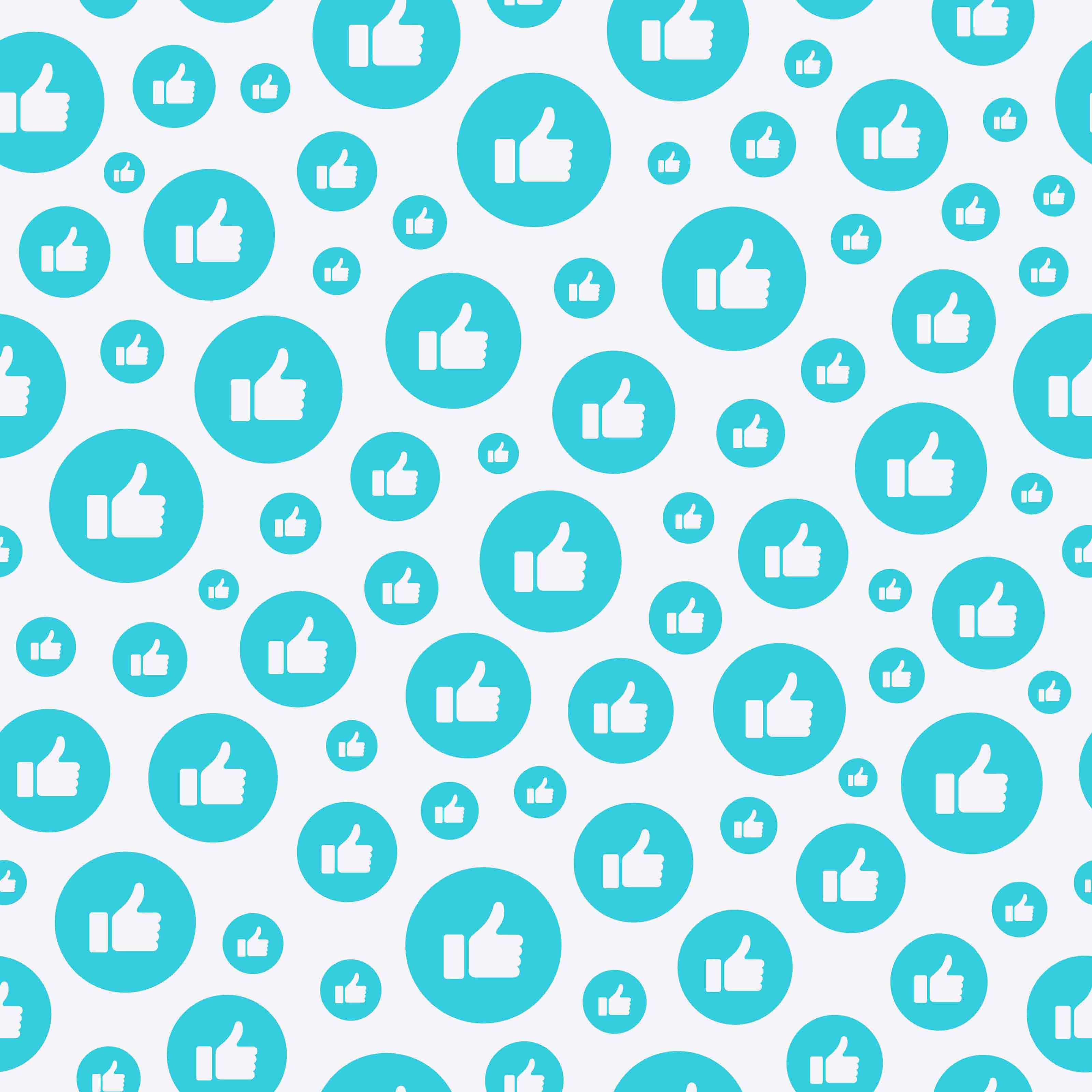 How are the Facebook changes affecting your hotel?
---
---
How are the Facebook changes affecting your hotel?
Two months ago, Facebook CEO Mark Zuckerberg announced publicly on his page that there would be changes to how Facebook prioritizes content that users see in their news feeds. On his post, he mentions a shift in focus – from focusing on helping you find relevant content to helping you have "more meaningful social interactions." The news was not well-received by brands and publishers, and some key stakeholders have been very vocal on social media and news sites, branding this new change to the Facebook algorithm as an "apocalypse for Facebook marketers." Let's take a closer look at this update, the rationale behind it and how it might affect the hotel industry.
The announcement
January 12th, 2018 marked the announcement of Facebook's most recent change to the algorithm that runs its news feed, which displays a computer-curated selection of posts from other users and Facebook pages. Its new goal, as communicated by the founder to his product teams, is to help you "have more meaningful interactions." The social network is seeking to alter the current balance of content. Today most people's feeds are dominated by posts from brands, businesses and the news media. With this new change in effect, people's feeds will be dominated by posts from friends and family, as well as the Facebook groups they are a member of.
The rationale
Facebook was built "to help people stay connected and bring us closer together with the people that matter to us." In recent years, feedback from its user base has been that professionally-made public content – posts from businesses, brands and the media – is crowding out the personal content from friends and family. This was subsequently supported by academic research and Facebook's own research, which indicate that "passive" social media use – such as passively reading articles or watching videos – could be harmful to people's mental health. This research shows, on the other hand, that social media can be good for users' well-being if people use it to connect with individuals they care about. Facebook is now looking to promote posts that encourage meaningful interactions, while at the same time demoting those that encourage only surface interactions (like likes or shares).
The impact
Many independent hoteliers rely on their Facebook pages to showcase their properties and, as such, they might be the ones most affected by this recent news feed change. A significant drop in referral traffic is to be expected, and experts believe that staying on top of travelers' minds through Facebook news feed will become impossible. Small businesses are not the only ones affected by this update. Big news media outlets – such as BuzzFeed, HuffPost and Business Insider – get considerable amounts of referral traffic; therefore, it is a big deal for them too.
Facebook recently conducted an experiment in six small countries, in which it removed any post from professional publishers and put them on a second feed, the "Explore" feed. One of those countries was Guatemala. The Guatemalan press reported that readership was halved overnight as a result of their posts disappearing from most social media feeds.
Some analysts fear that with this recent update the cost of Facebook ads will soar, and many believe it is a canny commercial move to squeeze more money from publishers by cutting their organic reach.
The solution
The first thing you need to do is instruct your social media person to assess the impact this change has had on your page. To do so, they will need to check the Insights tab or the new Facebook analytics feature. It is very possible that your business will see a decrease in referral traffic – how significant this decrease is will depend on the type of content you share. Your hotel social media strategy will need rethinking and adjusting. Your team should look to create posts that will generate back-and-forth discussion among your Facebook followers, and your hotel could even consider increasing its efforts on other social media platforms, such as Twitter or Instagram.
You should also expect the prices of ads to rise in the next few months, and you might even have to increase your marketing budget to expand your distribution and further promote your organic content on Facebook. Old well-known practices, such as publishing quality content or asking your fan base for content ideas, are still relevant and should be used. You should also ask your online community to add your Facebook page to their "See First" list to never miss any of your posts. Another suggestion is to post more videos, especially live videos, as they generate discussion among viewers.
It is still too early to tell how this change, which aims to diminish posts from brands, publishers, marketers and news sites from people's news feeds, will affect individual hoteliers and the hotel industry as a whole. Regardless of the reasons behind this move, whether it is driven by the wish to promote users' well-being – as Zuckerberg claims – or to increase the company's takings, it's clear that this update will affect how our industry reaches its customer base. One thing is certain though: Facebook continues to be a dominant player in the social media universe and giving up entirely on it because of this change is not an advisable thing to do.