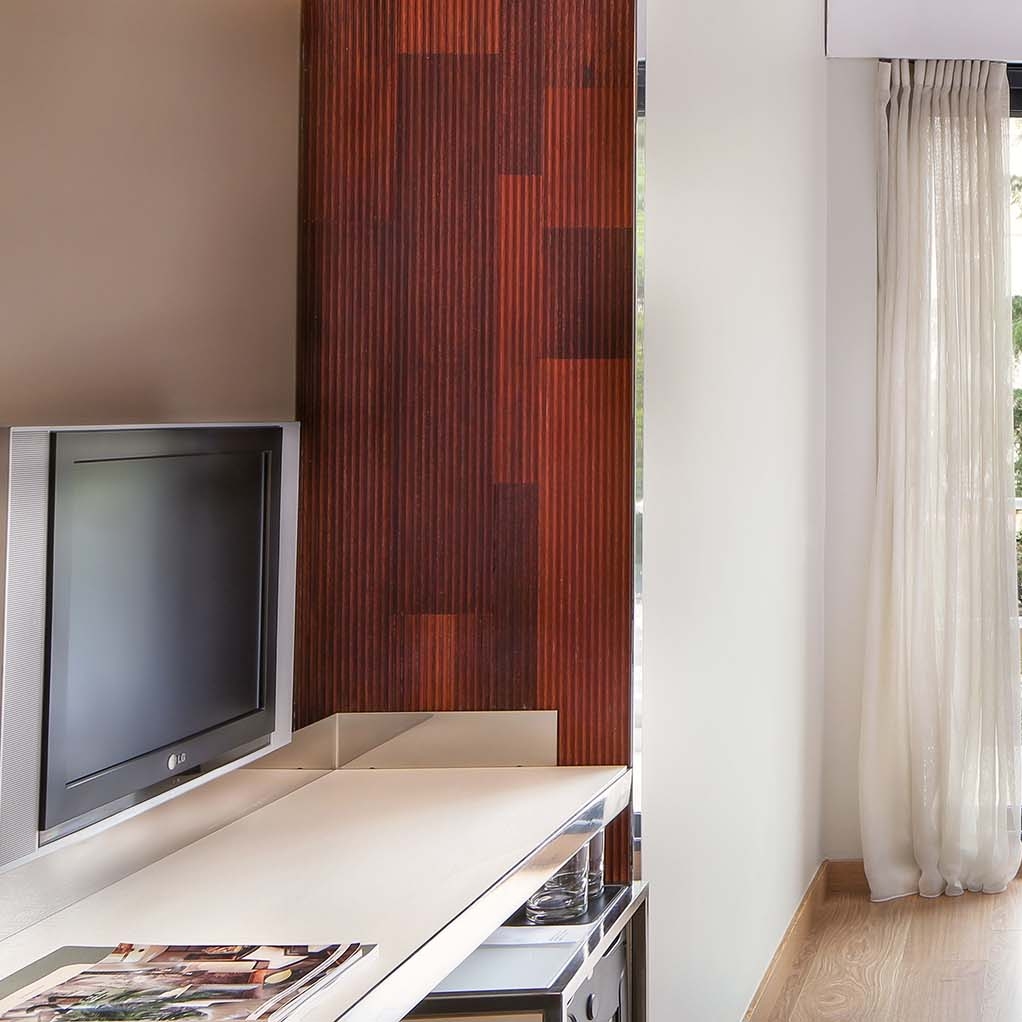 Extended stays: the key rate
---
---
The extended-stay hotel segment has experienced a boost in recent years, particularly in areas that have been hit by severe weather conditions such as hurricanes. However, a closer look at this segment's performance metrics and trends over time suggests that extended-stay hotels have a general advantage over the rest of the industry.
What is an "extended-stay" hotel?
This recognized segment of the hotel industry has features that are unavailable at standard hotels and intend to provide more home-like amenities. Offering discounts for stays longer than five or seven days, they typically have self-serve laundry facilities and guestrooms with kitchenettes, which usually include at least a sink, refrigerator, microwave oven and stovetop. Most extended-stay hotels are aimed at business travelers on long assignments, families in the midst of a relocation or renovation, and others in need of temporary housing. There are many different extended-stay chains and brands in the US alone, which vary in terms of quality and the amenities offered. The service provided is similar to renting an apartment, but with no fixed contracts (occupants can check-out whenever they wish) and require reservations instead of a lease.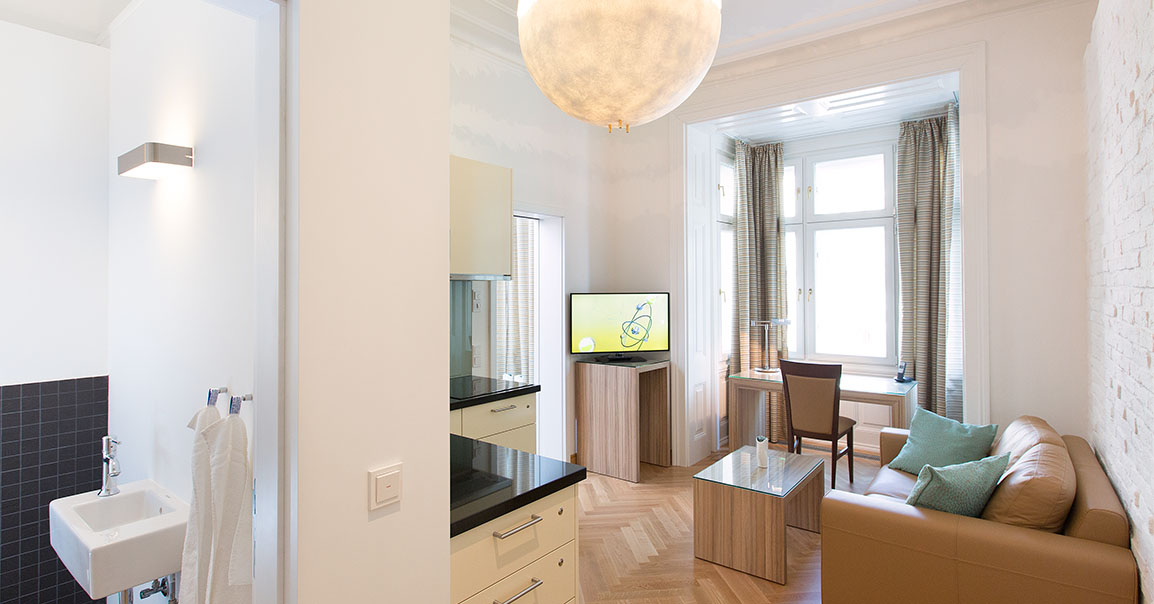 How is this segment evolving?
Traditionally, extended-stay hotels were thought of as something specifically geared toward business travelers working on long projects or perhaps families relocating. However, it has now become a lodging option for people staying four days or less, although the industry still defines extended-stay as five days minimum. While the overall volume in the number of stays has been increasing, their actual length is decreasing.
Industry insiders believe that this evolution has been a result of the increased visibility and accessibility of the segment. Whether for shorter or longer stays, business or leisure, there is certainly a growing demand among guests for these types of properties, which is not going unnoticed by hoteliers and developers.
Some hoteliers are even experimenting with new room models and features. Last year, a big hotel chain unveiled its plans to debut a new room prototype for its recently acquired extended-stay hotel brand. The new room layout involves four guestrooms surrounding a shared communal space that includes a kitchen, dining area and living room. The idea was conceived after observing the trend that people are looking for more of a sense of community when they travel. This sense of community is much more alive now than it ever has been in the hotel industry. People enjoy traveling with like-minded individuals and this new concept is ideal for groups traveling together, such as friends, coworkers or big families. While they may need some privacy, this type of guests also look for communal areas, therefore, the group-friendly spaces give extended-stay properties a more competitive edge.
This layout also gives hoteliers and hotel owners some flexibility in how they sell the rooms. If they are not sold as a bundle, guests can book them individually and still have access to this semi-private space to get to know new people. Time will tell if these communal rooms will have an impact on the industry.
How to convert traditional hotel rooms into extended-stay rooms?
As extended-stay hotel guests have different needs, the rooms have amenities that are not available in traditional hotels. In most cases, the main difference is the presence of a kitchenette inside the room, so guests can cook their own meals comfortably. In addition, a living area or sitting room may allow these guests to feel more at home during their lengthy stay.
Using a different pricing strategy for extended-stay rooms will encourage travelers to book longer stays. This can also attract a different target audience, as hoteliers would be able to market their products to people who may be looking for a home-like atmosphere for their next trip.
How is occupancy increasing for this segment?
The demand for extended-stay hotels continues to widen the gap between this segment's performance and the rest of the hotel industry. About 30,000 new extended-stay hotel rooms opened
between mid-2016 and mid-2017, a 9% increment over the previous peak in mid-2010. Despite opening this record number of new rooms, a strong demand growth is keeping occupancy at high levels. Over the last four years, occupancy for this sector has remained at around 76%, while simultaneously experiencing a 23% supply increase. In the first quarter of 2018, the extended-stay occupancy gain beat the overall hotel industry. In spite of having a much greater supply growth than the overall industry, high occupancy has enabled hoteliers within this segment to increase average daily rates faster than other hotels, partially due to more frequent hurricane occurrences. While it is still too early to predict the impacts of recent severe weather conditions on the hotel industry, the short-term outlook for extended-stay hotels is very good.
While this sector has seen a quicker increase in room supply than the overall hotel industry, fears of oversupply have been subdued as guests become more educated in the value of extended-stay amenities. Demand continues to grow, and the extended-stay sector is certainly one to watch.
WorldHotels' special offer
Until March 31, 2019, guests staying at a WorldHotels' property for a minimum of 4 nights will receive up to 25% off. To ensure they make the most out of their time, extra amenities such as breakfast, free gym access, laundry services and parking are also included. You can read more about our extended and long stays promotion at the WorldHotels' website.