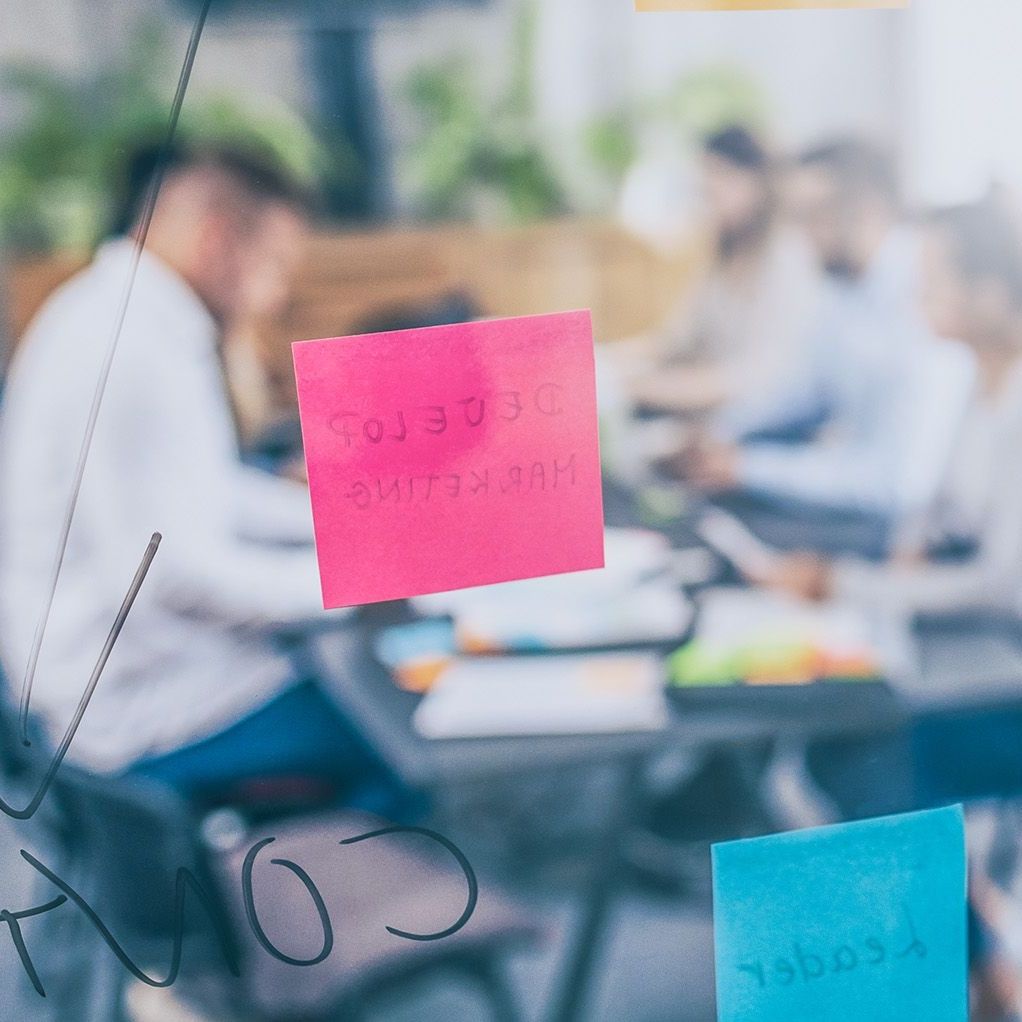 Five easy tips to improve the creative assets for your next hotel campaign
---
---
If any of your previous marketing campaigns has ever been derailed by miscommunication or issues with your creative team, we're sure you completely understand how important it is to the success of your digital strategy to effectively collaborate with creative professionals. Web developers, copywriters, photographers, illustrators and graphic designers – whatever their specialism, their contribution to your project is undeniable and yet it's not always easy to see eye to eye. On the other side of the equation, creative professionals also face difficulties that have a detrimental effect on the quality of their work. Vague briefs, breakdowns in communication, delays in the approval process, feedback from too many stakeholders and competing, last-minute requests are all too common challenges. By understanding and tackling these issues beforehand, you will be able to get the most and the best out of your creative team, so we've compiled five easy recommendations to improve the results of your artistic collaborations.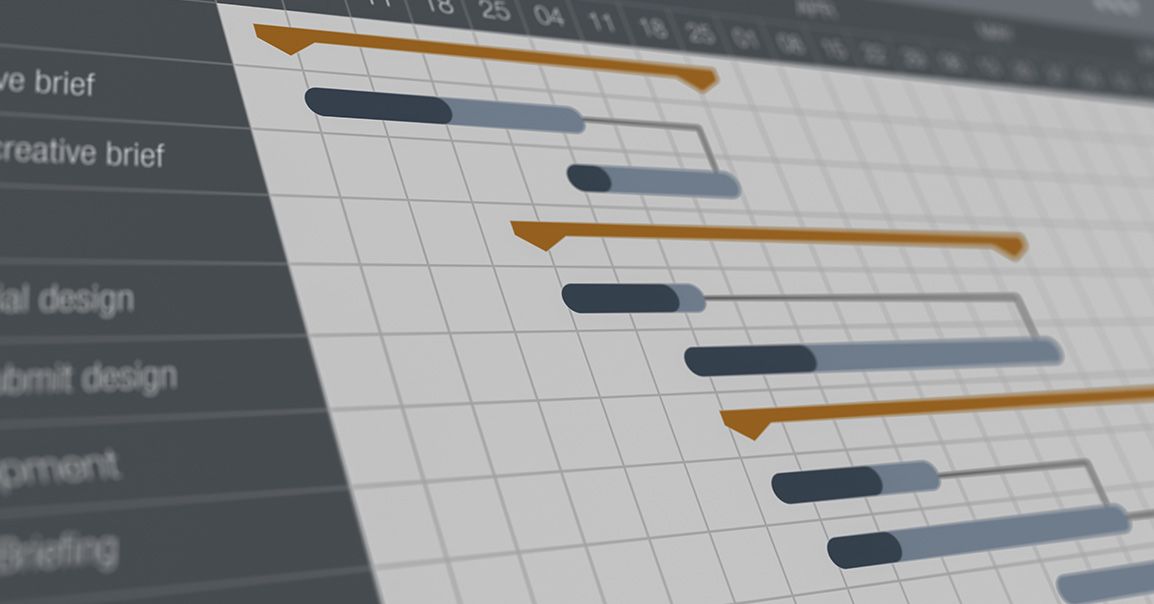 1. Think of creatives as partners in your project
One of the top frustrations of creative professionals is being regarded as a service provider instead of a partner. The best results can be achieved when you collaborate with them early on in the process to generate ideas for your concept. Asking creative professionals to simply execute on your ideas, without their input, is not only a waste of your resources but of their professional expertise and unique perspectives as well, when it comes to marketing and storytelling. It is not unusual for people in business or operational roles to fail to appreciate the valuable insights that creatives bring. Simplifying complex ideas into easy to understand concepts or capturing the soul of your brand in one perfect image are exciting challenges that stimulate artists.
2. Make your creative briefs as detailed as possible
"Not enough details in briefs" is another common complaint among professionals. This means that designers, animators or copywriters often waste valuable time trying to find out more information about the assignment in meetings or follow-up e-mails. These tasks drain time and attention away from their higher value, creative work. When commissioning an assignment from a creative professional, make sure your request is as detailed as possible. Specify the background of the project, the target audience, the deliverables you need, the deadline for your assignment and the person in charge of feedback and approvals. Describing how the assets will aid your business to achieve its goals and detailing reference links to outside examples or existing assets helps them to contextualize your request and see the direction you had in mind. By providing comprehensive briefs, your team has more time to focus on producing great work, instead of jumping from conference call to conference call, trying to elicit the information they need.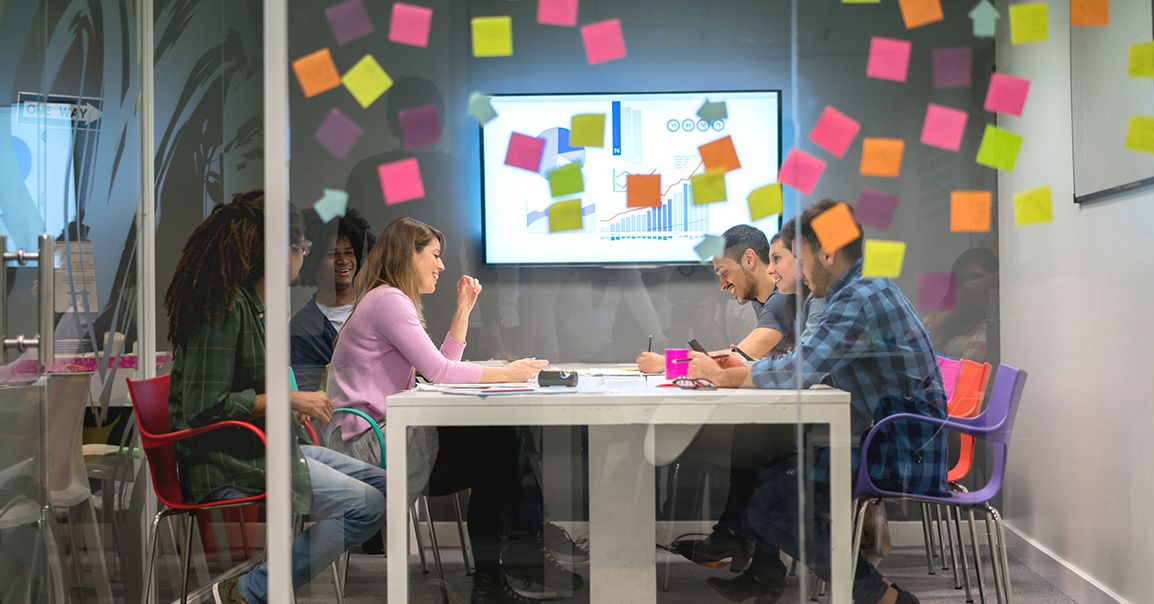 3. Track all project-related communications
Creative projects oftentimes require feedback from many stakeholders. Incorporating these changes can be a challenge without a proper system for recording and tracking all communications in place. Receiving constructive criticism is an integral part of the creative process, but if you fail to implement a system for recording this information, your suggestions will never see the light of day. Trello is a project management application widely used in creative environments, which may help your team organize and prioritize all communications for your marketing projects. Creatives can use the tool to record and track all files and comments that need action, thus eliminating superfluous tasks from their daily work.
4. Send your comments/approvals on time
Another source of frustrations for digital workers are unexpected delays that mainly occur during the approval stage of the process. Creative freelancers tend to juggle multiple projects at the same time, so hitting roadblocks really derails their carefully planned schedules and production calendars. Reviewing your assets on time and offering speedy approval or feedback can help your team keep their sanity when overwhelmed by their busy workloads. Some creative professionals have even started to set deadlines for feedback and provide clear timelines for deliverables to keep the project moving along and everyone in the loop.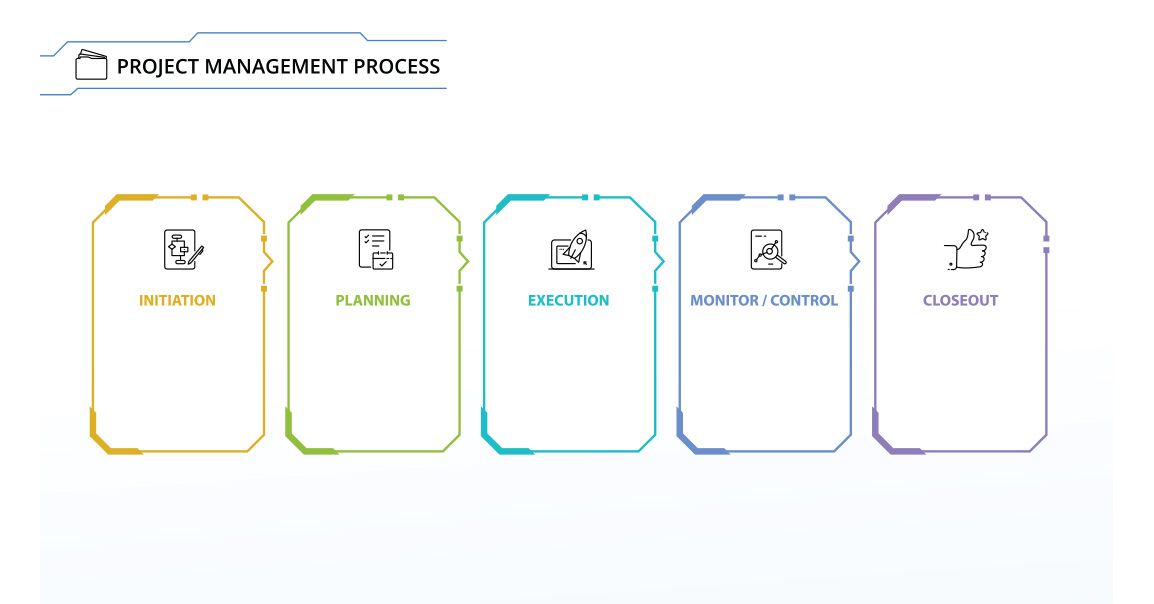 5. Minimize competing requests
People in other roles sometimes have a hard time understanding how disruptive small ad-hoc requests can be to the creative flow of someone working on a marketing campaign. They do take more time and effort than most people believe. While creative professionals are often flexible and do their best to accommodate their clients, you should try to minimize these last-minute requests by thinking strategically about your needs and desired assets before starting your project. That way, you will avoid having to wait a few days for a small tweak because your designer needs to prioritize another project. Having processes in place that encourage scheduling and prioritization can help creatives manage their workloads more efficiently and fairly.
The success of your marketing campaign rests on the shoulders of your creative team. These five tips will strengthen your relationship with them and ensure that the assets they produce help your hotel achieve its business goals. In the competitive landscape of the hotel industry, having creative assets that are immediately associated with your brand is the equivalent of finding a hidden gem.