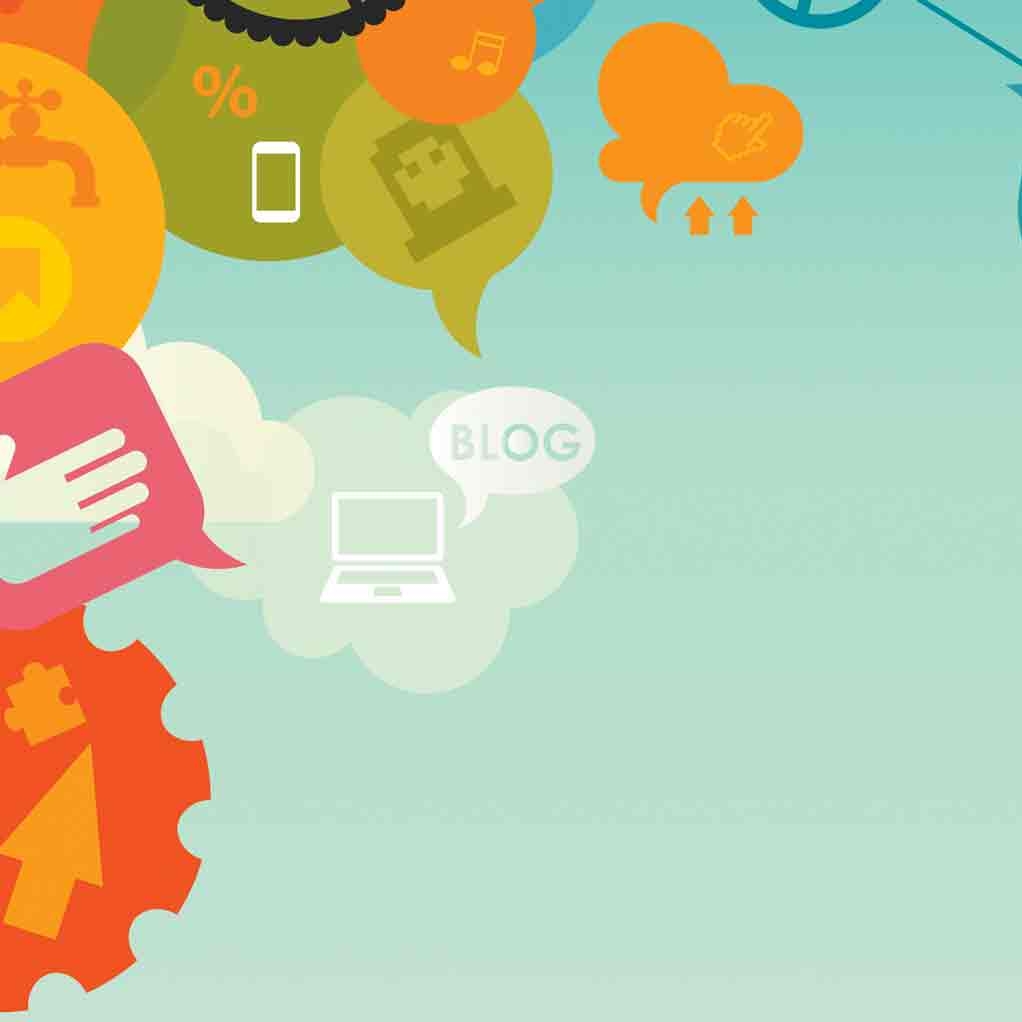 Don't underestimate Pinterest on your social media plan
---
---
Don't underestimate Pinterest on your social media plan
Many hoteliers concentrate their social media marketing efforts on Facebook and Instagram. It is not difficult to see why – according to Statista, these two social media giants have over 3 billion monthly active users worldwide as of April 2018. However, there is a smaller social network site that is gaining traction among travelers: Pinterest. At this point, the site has 200 million monthly active users worldwide, so if your hotel does not have a presence on Pinterest or is not very active on the site, you are missing out on a substantial chunk of the target audience. You might find it difficult to believe but let us analyze this relatively underestimated networking site in more detail.
A quick overview of Pinterest
Pinterest was launched just over eight years ago, in March 2010, in San Francisco, California, by its three founders: Ben Silbermann, Paul Sciarra, and Evan Sharp. The website is free to use but requires registration. Users can upload, save, sort and manage images – known as pins – and other media content (e.g., videos) through collections or pinboards. Content found outside of Pinterest can be uploaded to a board via the "Pin It" button, located on the bookmark bar of users' web browsers or implemented directly on the website.
Pinterest CEO Ben Silbermann summarized the company as a "catalog of ideas" that inspires users to "go out and do that thing," instead of an image-based social network. Regardless of its description, the site proves how much of a visual society we have become.
Pinterest is considered one of the most significant website traffic drivers in the world, with users pinning all kinds of things – from food and drink to clothing and home décor. However, hoteliers will also be interested to know that travel destinations and related hotel industry content are highly popular on the site. Research shows that 93% of Pinterest's users have used the platform for purchasing or for making plans.
Pinterest for businesses
Most people go to Pinterest to find things they are interested in our products and services that can help improve their lives, which makes this site a powerful marketing tool. Some of the benefits of having a strong presence on Pinterest are increased brand awareness, new lead generation, and increased product sales. In fact, many different brand studies have continued to show that Pinterest is more effective at driving sales than any other social media platform.
The site allows companies to create pages aimed at promoting their products and services online. It is essential that your hotel uses a business account, as there are added benefits:
Terms of service: If you are using your account for commercial purposes, there are some guidelines in place that your hotel will need to adhere to. The social network has formulated these guidelines to help you with the choice of language, product shots, and Pinterest badge.
How-to guides: Pinterest has put together a compilation of marketing materials to help your business leverage the use of the site. This educational content will help your social media marketing manager maximize your brand's potential and reach a wider and more engaged audience.
Analytics: After setting up your business account, you will receive important tracking information to take your social media marketing to the next level. You will be able to assess which specific content or strategy has worked the most on the platform to keep refining your existing marketing campaigns.
Rich Pins: They were introduced to enhance customer experience when browsing through Pins made by companies. It allows you to share more information than a standard Pin would allow you. Business users can include information such as prices of products, ratings of movies or ingredients for recipes. There are four different types of Rich Pins currently available: app, product, recipe, and article. Product Pins make it easy for followers to buy companies' products; with Article Pins, users can save articles they find interesting; App Pins allow people to download an app while they are still on Pinterest; and by using Recipe Pins, businesses get to share recipes (ingredients and method) with their followers.
Getting started with Pinterest
Before your hotel starts Pinning content on the site, take a minute to really think about what your goals are and the type of social media strategy you will need to implement. Do not worry if you make a mistake. Most beginners do, just make sure you learn from them. Spend some time to find the boards that will work for your brand and use images that are professional, appealing and in high resolution. Pinterest is all about visuals, so make sure you use the photos that best convey your message and are clear and light, as these tend to get more re-pins. Experts recommend sticking to an image size if it is driving engagement. Pinners also respond particularly well to infographics. In general, high-quality content commands greater user engagement.
Pinterest Level 2
Once your hotel has been using the site for a few months, you can start analyzing your data for greater insight into your followers. You will be able to establish which time will be the best post and share Pins. With a business account, you can easily link your Pinterest account to other social media platforms like Facebook and Twitter to leverage your existing audience without overspending on marketing. And do not forget to share your Pins on your promotional materials, such as online newsletters.
Now you know all the basics, just remember to have fun – and happy Pinning!