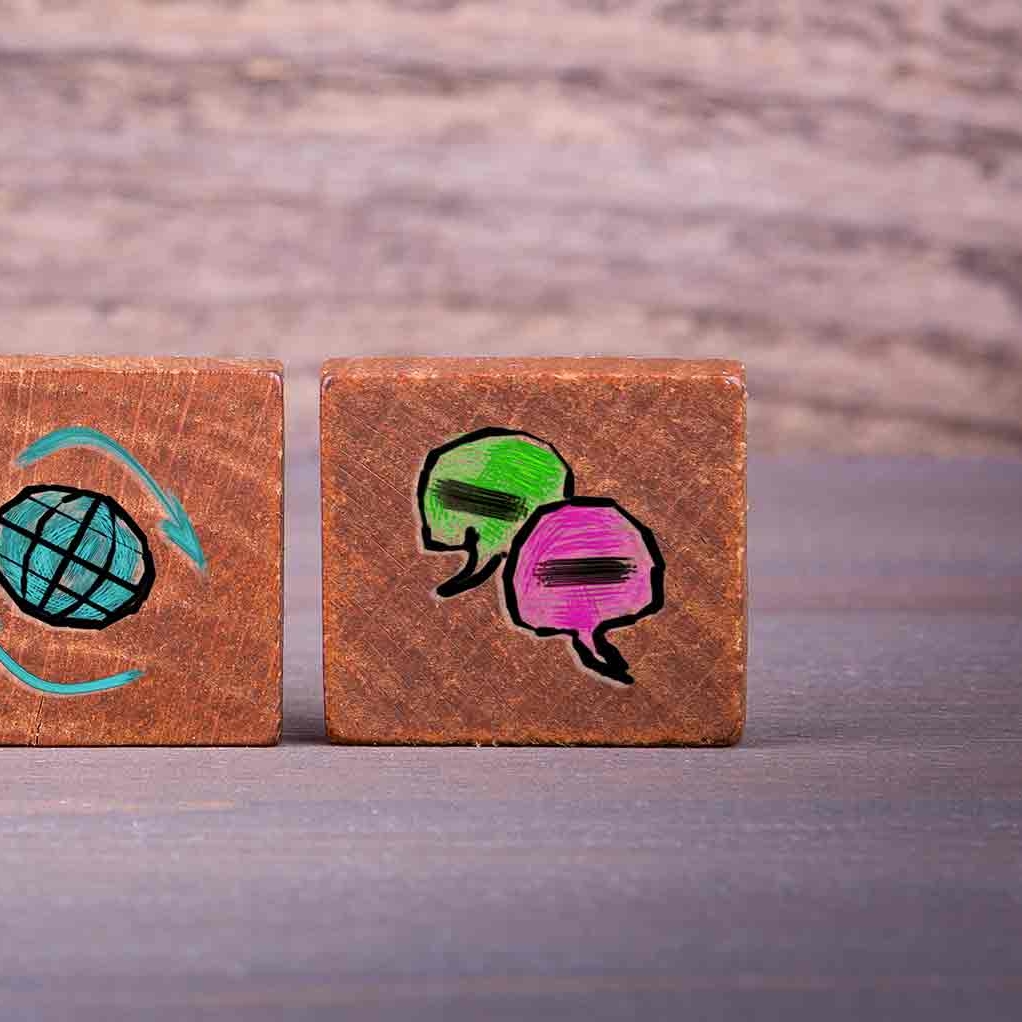 Digital Trends in the Hospitality Industry with WorldHotels' E-Commerce Director Franco Sterl
---
---
What attracted you the most about joining WH?
There were a lot of reasons to join WH. The factor with the biggest influence on my decision was certainly the challenge itself. There are over 350 individual hotels across the globe with completely different needs & goals in terms of eCommerce. All of them have their own website and distribution strategies, which leads to the fact that all of them need a different approach instead of a one-fits-all solution. Having the possibility to build up a global team and to create eCommerce solutions, which can be tailored to different hotels is a unique opportunity within the industry. Another important factor for my decision was the brand. "World Hotels" has a great reputation within the hospitality industry and I see it as a huge honor to be part of this family.
You have been in the business for the past 10 years. What is the biggest change you have seen in that time?
The biggest change in the last years is definitely related to technology and automation. Unfortunately, the hotel industry has always been quite slow in adapting new technologies and being at the forefront of innovations. This trend is now changing. More and more hotels and chains are counting on new systems, technologies and innovations to enhance the digital guest experience and to let travelers interact in modern ways with their brand. Nowadays, it is not anymore about offering a good in-house experience, it is all about offering a great and unique experience throughout all stages of travel.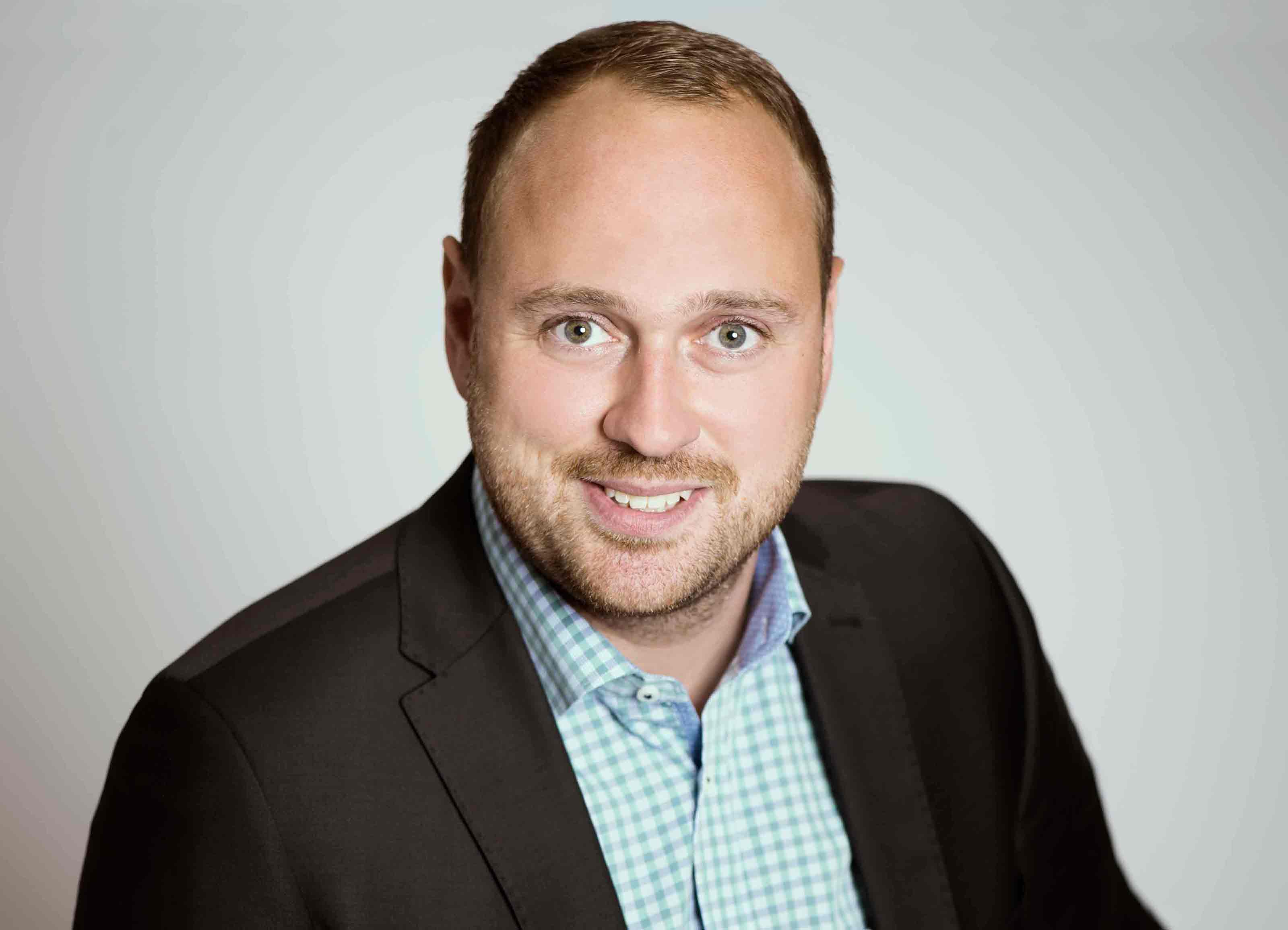 After your work experience, what would you say is the biggest weakness or pain points of independent hotels in all what concerns the digital world? And how do you picture the future of independent hotels in the online environment?
All great innovations and new technologies very often require a substantial investment of time, money, knowledge and manpower. From my perspective, these are also the biggest pain points of individual hotels when it comes to digital innovations and solutions. Just by looking at the number of individual hotels vs. chain hotels, it is relatively clear that the digital world is not just made for groups and chains. I am sure that more and more solutions will be tailored to the specific needs of individual hotels and that the gap will get smaller very quickly. The potential is huge!
Which are the most important E-commerce trends for 2018 hotels should be aware of?
That is a tough question as there are so many trends to look at. In my opinion, there are two important trends to be aware of: Personalization and "Mobile is key". Modern travelers expect a personalized experience and want to feel unique. To fulfil this need, hotels must rely on digital solutions, on solid/high-quality data warehousing and on well-trained staff. A well-balanced combination of these parameters is the key to success for hoteliers. Another key is to offer guests a seamless and unique mobile experience. This may sound old-fashioned, but the reality shows that a lot of hotels don't even have a dedicated mobile version of their website. Everyone in the industry needs to understand the growing importance of mobile device usage
How are you planning to expand WorldHotels' digital marketing capabilities? And what can WordHotels offer at a digital level to all those independent hotels to compete against big chains?
My first priority is to build up a strong eCommerce team with a global setup to serve our hotels with knowledge, guidance and local expertise. To give you an example: we just hired a dedicated eCommerce consultant for the APAC region. This person will work closely with our local teams and our partner hotels on increasing revenues coming from the Hotel IBEs and on optimizing the performance of relevant website KPIs. In parallel, we are finalizing our brand-new eCommerce solutions for hotels, which will consist mainly of the following areas: Web Audits, Search Engine Optimization, Search Engine Marketing, Conversion Rate Optimization and RevANALYTICS. Our consultants will collaborate closely with the hotel teams to get the maximum out of their hotel websites and booking engines. All eCommerce team members have a very good understanding of the business and the respective needs as they all have a proven track record within the travel industry.

Are you planning to increase the eCommerce offerings for WorldHotels member hotels and if so, what will be offered for hotels soon?
Right now, our main focus is to launch our eCommerce solutions, but yes, we will continuously enhance these services and our product offerings. We are always looking into potential strategic partnerships, new providers and innovations which will serve our partner hotels with great technologies and services. Stay tuned for more details!
Who has benefitted more from the changes in technology, the independent hotels or the groups?
Over the past years, mainly big groups and chains benefitted from new technologies. As already said, I truly believe that independent hotels will catch up very quickly as access barriers to technologies and existing pain points will get smaller and smaller. Many tech companies finally recognized that there are more important players than chains on nearly all markets worldwide.
What do you expect the OTA and the direct booking landscape to look like in 2020?
I am sure that the landscape will look more balanced. OTAs will still play an important role in the digital distribution world, but the share of direct bookings will recover steadily. The latest developments and studies have proven that the fight against increasing dependencies on 3rd party distribution suppliers is showing positive results. Hotels need to keep focusing on their own strengths and channels. This is the only way to escape this vicious circle.
How do you see the online independent hotel scene in the next 5 years?
Hopefully much stronger! Individual hotels can learn a lot from the big players and from other industries. They just need to do their "online-homework" and the results will be visible very quickly. Independent hotels are the ones giving hotel markets a personality – they can get the same position within the digital world.
Do you think OTAs are a threat for hotels?
Yes and no. OTAs can bring great benefits to the distribution landscape of hotels but the usage is also connected with some major risks. OTAs have a reach that an individual hotel will never have. This reach and power can be addictive! Being addicted always means that it is hard to get out of the dependency. Hotels always need to use these channels wisely and restricted. Only by controlling these channels very tightly, they can be a great benefit for individual hotels. The focus should always be on your own distribution channels.
Which are the 3 key points revenue and eCommerce managers should keep at the forefront of their minds?
Guests are people and not a set of data Switch sides and look at things from the guest perspective Be always up-to-date and keep pace with technology
Do you expect Instagram, Facebook or WhatsApp will become important future distribution channels?
I believe that these channels will play an increasing role in terms of lead generation for hotels. Instagram and Co. are the new hotel brochures with a very high level of credibility. These channels allow guests to get real insights and to interact with hotels and brands. It is very important that hotels actively manage these channels and spend time with social activities because these channels play an important role within the travel decision process.
Thank you for your time Franco!
If you want to have more information about our E-Commerce solutions, do not hesitate to contact our team HERE!