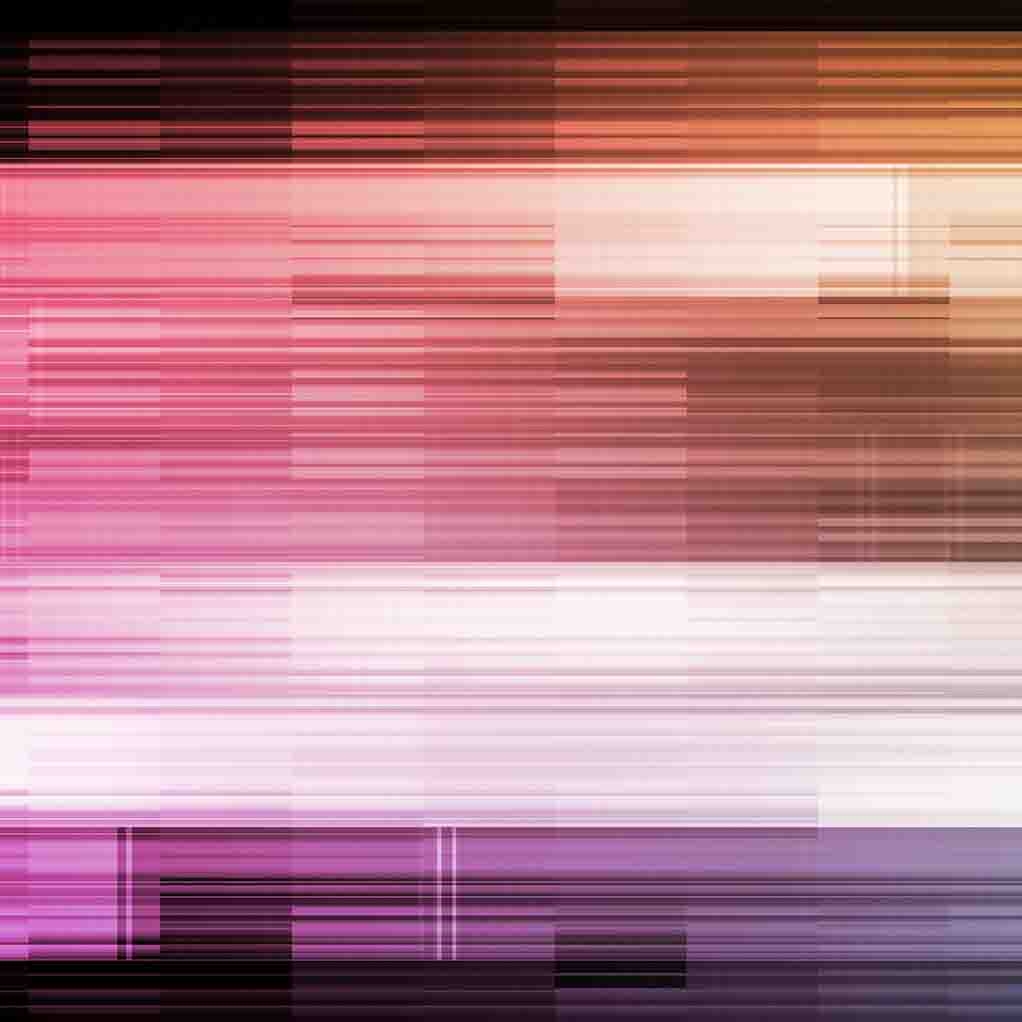 Digital Transformation in the Luxury Hospitality Industry
---
---
Emerging technologies have had a deep impact on travel and hospitality, so much so that they have completely turned the industry upside down. Independent hotel owners and general managers face many challenges, especially when it comes to staying relevant in an ever-increasingly competitive market. Hoteliers that have been quick to adopt some of these emerging technologies have been able to maximize brand visibility, gain operational efficiencies and enhance customer experiences. As you can see, the digital transformation is well under way. Let us examine some of the most disruptive tech trends that are currently changing the face of the luxury hotel industry.
Chat bots
Long gone are the days of bulky welcome binders packed with information about the local area happily resting on reception desks, awaiting a new wave of guests. Today, hotels can provide all that information – and so much more – at any time in the form of an e-concierge. One renowned international hotel chain, for example, has been using AI-powered chat bots to make reservation changes or check on account balances and redemption vouchers. Some high-end hotels have implemented voice-activated chat bots to open the curtains, set the alarm clock and order breakfast or room service, without ever needing to address a human being. In addition, chat bots have many applications in terms of customer support. Hotels began adopting these systems to replace telephonic and email communications, given that current chat bot technologies are able to deliver intelligent conversations via text or voice. As more and more guests are getting used to interacting with 24/7 on-duty chat bots, the implementation opportunities of this technology provide significant cost-saving benefits for hoteliers, as well as speed up the hotel booking process.
Virtual reality
Virtual reality lends itself perfectly to the hotel industry: forget old brochures and even 360 virtual tours, hoteliers can appeal to guests by providing them with an immersive virtual reality experience to give them a detailed tour of their properties. This new functionality is a brand differentiator that could potentially boost sales conversions. Thanks to VR tours, prospective guests can explore the hotel, check out all the facilities on offer and also view nearby amenities such as cafes, restaurants and shopping malls. Augmented reality is also making its way through the industry. Hoteliers, for example, are embedding AR content on their restaurant menus, allowing non-native customers to read it in their own languages. As the competition in the hospitality sector heats up, independent hotel owners are turning to innovative ways such as virtual reality to showcase what they have to offer to their customers in an effort to influence their decisions.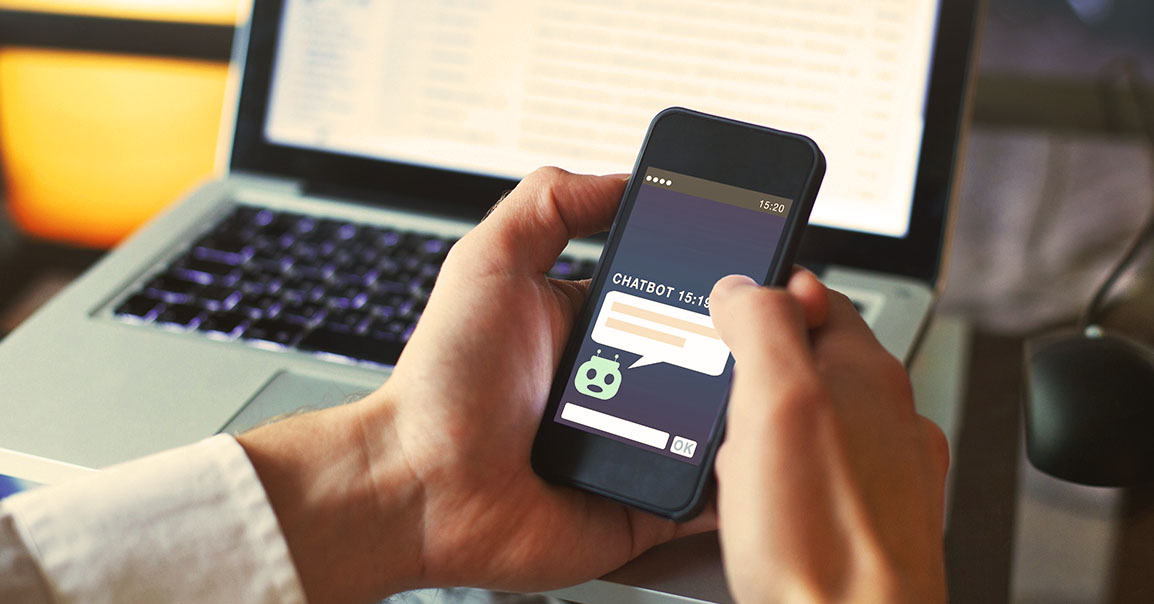 Data and analytics
Big data and analytics are going to play a major part in the future of travel and hospitality. If hoteliers implement adequate data analysis processes, their businesses will benefit from more personalized guest experiences, improved operational efficiency and increased revenues. By using big data and analytics, hotel companies are not only able to create highly targeted digital campaigns but also to measure their success. Moreover, hoteliers can use these technologies to optimize pricing and offer interesting deals to their customers, for instance, by aggregating weather reports and other local events schedules to determine the value for each room throughout the year. In addition, these insights will help luxury boutique hotels better define customer segments, create targeted marketing campaigns and propose differentiated offerings that exceed guest expectations.
Biometrics
Biometric verification is any means by which an individual can be uniquely identified by evaluating one or more distinguishing biological traits, such as DNA, fingerprints and voice waves, hand and earlobe geometry, retina and iris patterns, among others. Its use in computer science as a form of identification and access control has advanced considerably in recent years, allowing for almost instantaneous personal identification. The use of biometrics in the luxury hotel industry will ensure greater security and surveillance throughout the properties, as well as shift monitoring and fraud detection. A research study carried out by Oracle last year found that 72% of hotel operators believe that guest recognition via facial biometrics will be in use within the next five years. Voice biometrics is also projected to play an increasing role in the hotel industry, with 50% of guests saying that ordering through a virtual assistant would improve their experience and 33% pointing out that they would visit more often.

IoT integration
There are currently over 23 billion Internet of Things connected devices installed worldwide. By 2025, that number is expected to increase to over 75 billion. Hotels can extract data from IoT devices to deliver highly advanced services to their customers. Many hotel companies have been harnessing the power of IoT to streamline their day-to-day operations. For instance, guests are able to control the AC unit through a mobile app. In fact, one upscale NYC hotel gives an iPad to every guest when they check-in to order room service, book spa appointments, control room temperature and even communicate with hotel staff. By leveraging IoT data about past bookings, food selection, excursions and in-room amenities, hoteliers can transform guest experiences and personalize interactions, which can propel their revenue growth and bring their costs down.
Emerging technologies like the ones described above can add immense value to the luxury hotel industry. These technologies promise to develop a data-driven customer-centric approach that could revolutionize the market. Independent hotels need to keep up with these changes or risk being left behind.