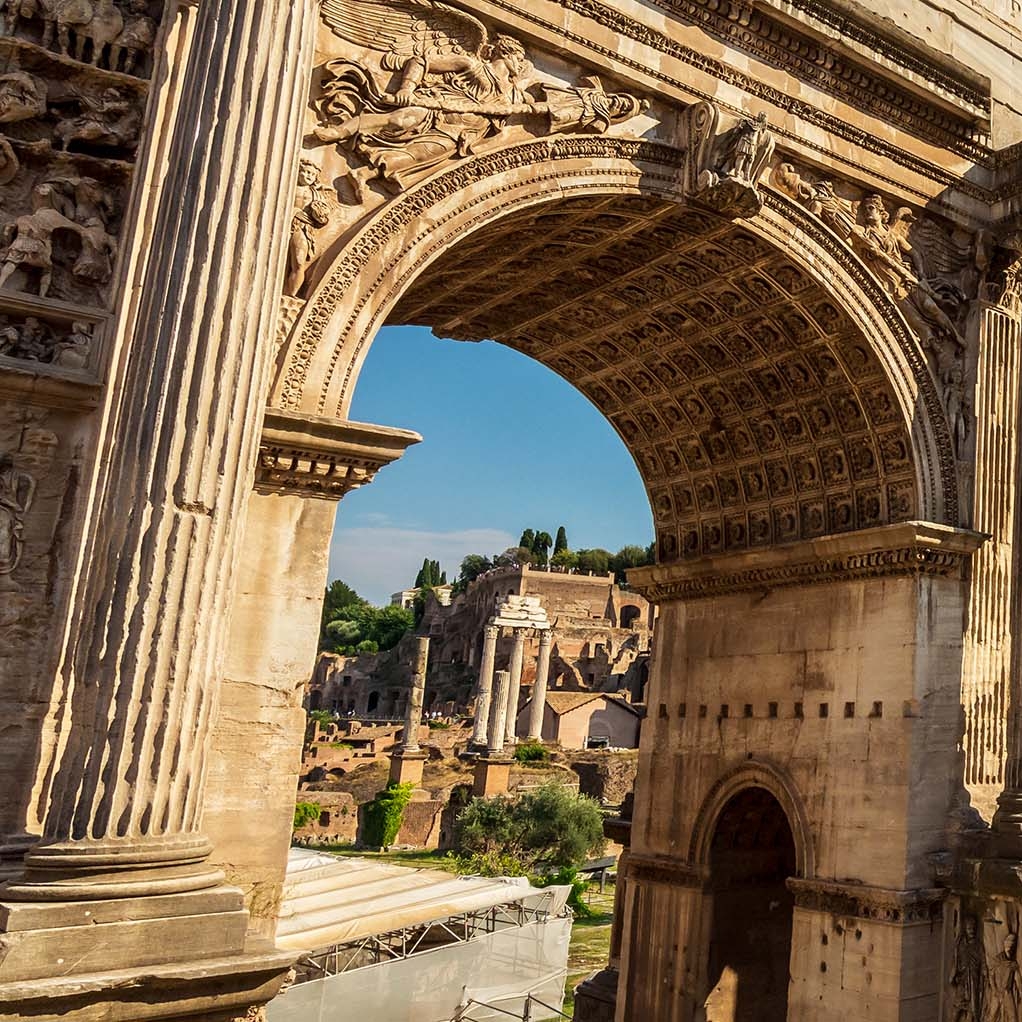 UNESCO World Heritage- Countries with the most heritage sites
---
---
UNESCO: The most protected sites around the world
On your travels, always remember to keep a list of UNESCO World Heritage Sites in your back pocket. From some of the most iconic buildings in the world, to the natural landscapes that have sculpted civilizations over many years, UNESCO promotes the protection of the places that reflect cultural heritage around the world.
While China is a close second, followed by Spain, Germany, France, and Mexico, it is Italy that tops the list with the most protected sites in the world. The historic city centre of Rome is a must-see for any traveller. Stay at the Hotel Quirinale, and see some of the deepest rooted history in Europe. For an even more romantic time, head to Venice. Make a shortlist of some of the most beautiful manmade and natural places before you go. Just a couple hours outside of Abano Terme are the Dolomites, a spectacular mountain range in north-east Italy. Stay at the Grand Hotel Terme Trieste & Victoria; you'll get to relax, but also have access to Venice and its lagoon – both on UNESCO's list.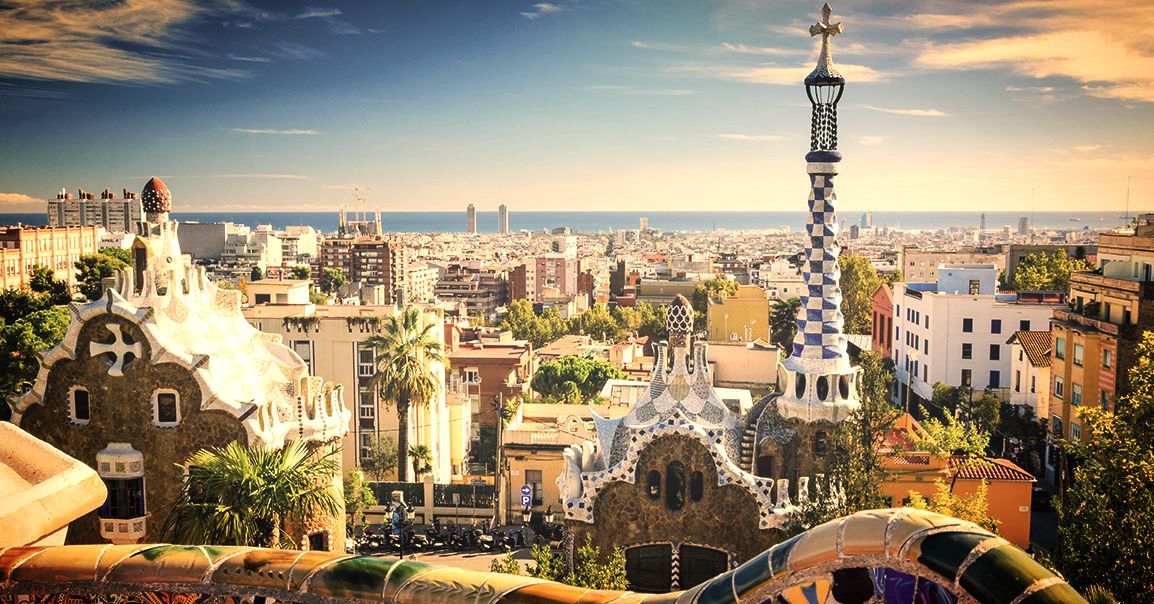 Staying in Europe, head over to Barcelona. With Parc Güell, the Sagrada Família, and all of the other works of Gaudí right in the city, you'll want to stay close to check them all out. Stay at the Hotel Avenida Palace and you'll also be able to make your way over to the Palau de la Música (Music Palace) and the old Sant Pau Hospital. Munch on tapas, sip on superb wines, and cool down on a shady patio in Plaça Reial before exploring the Gothic Quarter to find hidden wonders sprinkled around the city.
Continue your adventures by heading halfway around the world to the capital of China: Beijing. With seven UNESCO sites in this city alone, you'll have plenty to see and do in the marvellous metropolis. You'll definitely want to search out the Forbidden City. A true venture deep into China's past, this immortal icon dates back to the Ming dynasty. Get the full experience and stay at the The Kunlun Beijing, and live your days feeling like an emperor yourself.
Be sure not to miss your chance to see the Great Wall inside the city limits. Then, make a day trip of walking along the wall and following it into the countryside. Outside of Beijing you'll enjoy some of China's breath-taking rolling hills at the famous Jinshanling. Get back to the city and rest before you spend the next day seeing the Grand Canal, Temple of Heaven, the Summer Palace, the Ming Tombs, and the fascinating Zhoukoudian cave system, featuring Peking Man!
Whether it's natural or manmade, the world is filled with wondrous examples of our collective heritage for you to discover. Pack your bag and follow UNESCO's lead!