Hidden Spots in The City of Love, Paris
---
---
So, you've been to the Eiffel Tower, walked around Notre Dame, and queued up to catch a glimpse of the Mona Lisa at the Louvre Museum. You've been struck by the rich history, architecture and romance of the city—but what now? Got the feeling you've not discovered the real Paris yet? Beyond the obvious landmarks and tourist traps, the French capital is brimming with untold charm and intrigue. It's time to put away the guide book and step off the beaten track. Bon courage!
Take a plunge into the unknown and visit the Paris Sewer Museum. A short walk from the fabulous 5 star Hotel Pont Royal, you'll find the sewers beneath the Quai d'Orsay on the Left Bank. This unique museum offers a fascinating and alternative insight into the engineering and public works of Paris. If you're a budding urban explorer or a fan of Victor Hugo's novel, Les Misérables, then this museum comes highly recommended.
Venture down to the southwest corner of the exquisite Jardin du Luxembourg and you'll find the park is literally abuzz. Some very lucky bees have taken up residency here and you're welcome to visit them in their luxury wooden homes next to a luscious fruit orchard. Feeling brave? Sign up for beekeeping classes held on Wednesdays and Saturdays!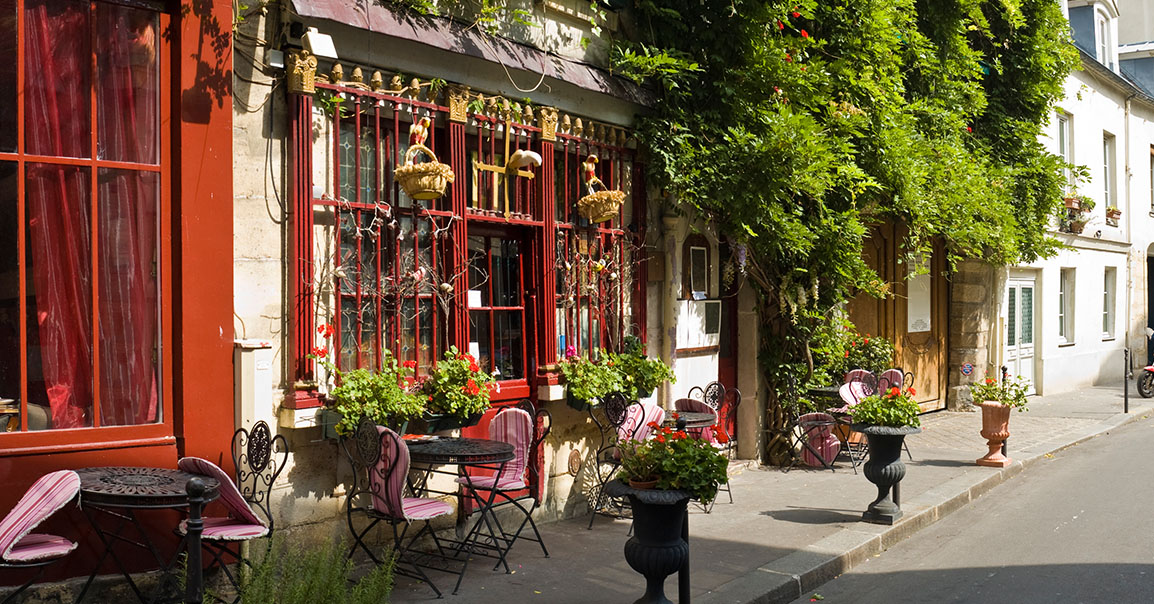 For an authentic Parisian drinking experience, seek out Le Rubis. Tucked around the corner from the Hotel Royal Saint Honoré, it is defiantly not touristy. You'll have to brush up on your French to order, but you'll be rewarded for your efforts as the food is classically Gallic and delicious – and the wine list is virtually endless. This is where real Parisians come to dine!
A musical and cinematic oasis in the cultural desert of the 14th arrondissement is L'Entrepôt. This little-known venue comprises a cinema, art gallery, music venue and restaurant all in one. Films range from art-house to mainstream, plus there are live bands, artisan coffees and beers. What more could you ask for?
A short, pleasant stroll from the Kube Hotel lies the giant food market, the Marché Saint Quentin. You may well have seen a food market before, but not one like this. One of the finest little-known attractions in Paris, unfortunately it won't stay hidden forever! It offers an abundance of fresh produce and specialty cheeses, world food stalls, several butchers, two florists, a cobblers and even a clothing alteration stand. You might consider having your trousers adjusted to accommodate all the delights you're about to consume.