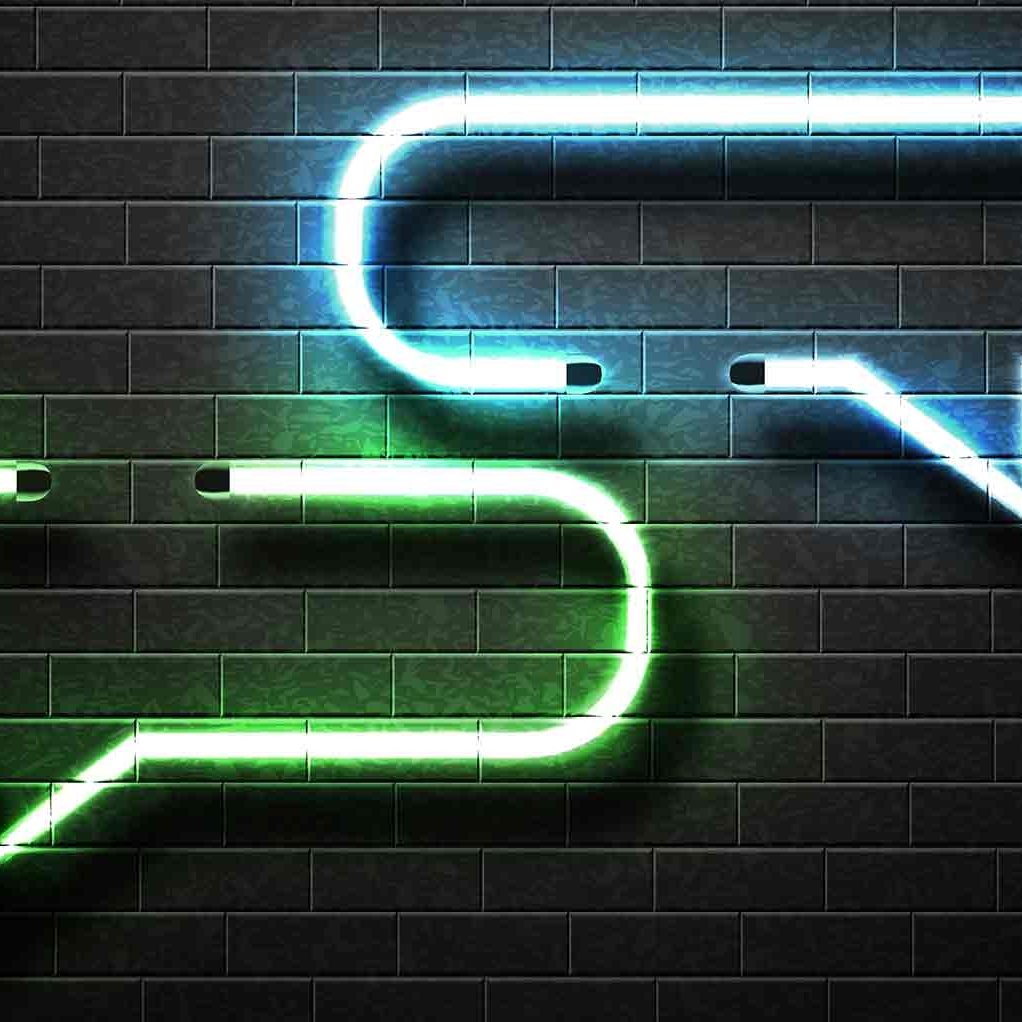 Chatbots: The Impact on the Hotel Industry
---
---
Chatbots: The impact on the hotel industry
Chatbots were one of the most significant trends of 2017. These small pieces of software with pre-programmed interactions allow you to communicate with them naturally and simulate the behavior of a human being within a conversational environment. It can be a standalone service or integrate within other messaging platforms like Facebook Messenger. In fact, at their F8 Conference back in April 2016, the social media giant launched a chatbot service within Messenger that acts like a virtual personal assistant. It allows businesses to deliver automated customer support, content and interactive experiences through chatbots.
The adoption of these virtual assistants is growing, and brands are using chatbots in lots of exciting ways. You can order food, schedule flights and get recommendations for pretty much anything. Chatbots seemingly are the future of marketing and customer support.
But how is this new trend faring in the hotel industry?
The use of chatbots in the hotel industry is still evolving, but it currently encompasses a wide range of services, from hotel bookings and customer service inquiries to pre/post-stay inquiries and general travel advice. One example of its successful implementation in the hospitality industry comes from a particular chatbot that is available through Facebook Messenger, Slack, WeChat and Google Assistant. It allows its users to research and book travel in more than 4,700 hotels, as well as plan upcoming trips. The purpose of this chatbot is mainly to assist the Reception/Reservation staff, however, so if it cannot answer a question, the query can be rerouted to a human member of the front desk team. If guests prefer to speak to a real person, they only have to ask, and a human being will deal with their request.

Bebot's example
Bebot is a chatbot powered by artificial intelligence that acts as a hotel concierge. According to its creators, Bespoke Inc., "it is designed to empower guests through instant, real-time assistance, such as exclusive recommendations for both popular and little-known sights in the area, answering questions only hotel staff would know about, or even making restaurant bookings." Several hotels in Japan have already adopted this hotel chatbot concierge, and the company is in talks with other hotel owners. By implementing this solution, hoteliers can deliver a better guest experience, while saving on staff costs.
Other hotel chatbots

Booking.com, the renowned OTA site, launched a chat tool that allows travelers to interact with hotels whenever a reservation is made through the Booking.com own website.
GuestU announced the rollout of GuestUBot, a platform for the hotel industry to increase direct bookings and enhance guests' experiences through Facebook Messenger.
Skyscanner launched a chatbot for Messenger to allow travelers to book flights through the app, or book other services by chatting to a human being too.
Kayak uses an interactive chatbot for Facebook Messenger that allows travelers to search and book travel within the app. This tool lets users find flights and hotels using conversational language rather than inputting dates and going through hundreds of results.
What are some of their benefits?
The hotel industry can experience many benefits from the use of chatbots, among them:
They can be used as a reservation channel to increase direct bookings.
Since chatbots are available 24/7, they will reduce reception workload by giving guests instant and helpful answers around the clock.
Guests can check-in/check-out on the fly with the aid of a chatbot.
They will help independent hotels to build accurate guest profiling so that they can provide personalized offers to their guests. The hotel will be able to deliver tailor-made offers instantly and directly via chat before, during or after their stay.
Guests can opt-in to be notified from chatbots about the places to visit, the rates of the hotel's cars, etc.
The ease of booking and the proactive concierge services create brand loyalty and improve guest satisfaction.
Hoteliers will be able to obtain customer reviews post-stay via a chatbot. This is much less invasive compared to traditional email marketing, which is often ignored.

What challenges do they pose for hoteliers?

Adopting this new hotel technology involves many challenges for hoteliers. For instance:

Independent hotels will need to simplify their booking process to accommodate chatbots.
Hoteliers will need to provide a consistent booking experience on chatbots in comparison to other channels.
General managers will need to monitor chatbots where there is a human element. They will need to allocate staff resources.
Hoteliers will need to manage guest expectations since guests will expect a quick turnaround on their requests through chatbots.

Before thinking about installing a chatbot, make sure your hotel has a strong social media presence, especially on Facebook. To speed up your online growth, consider investing in paid traffic to reach a wider audience. Your website should also have a substantial number of visitors – Google Adwords and Facebook Ads can help with that. And, above all, do not forget to offer your best rate on your website, not on an OTA site.

As you can see, chatbots present many opportunities for hoteliers, from increasing customer loyalty to enhancing the guest experience. To keep your guests coming back for more, definitely consider joining the chatbot revolution – but only if your hotel is equipped and prepared for this big step.