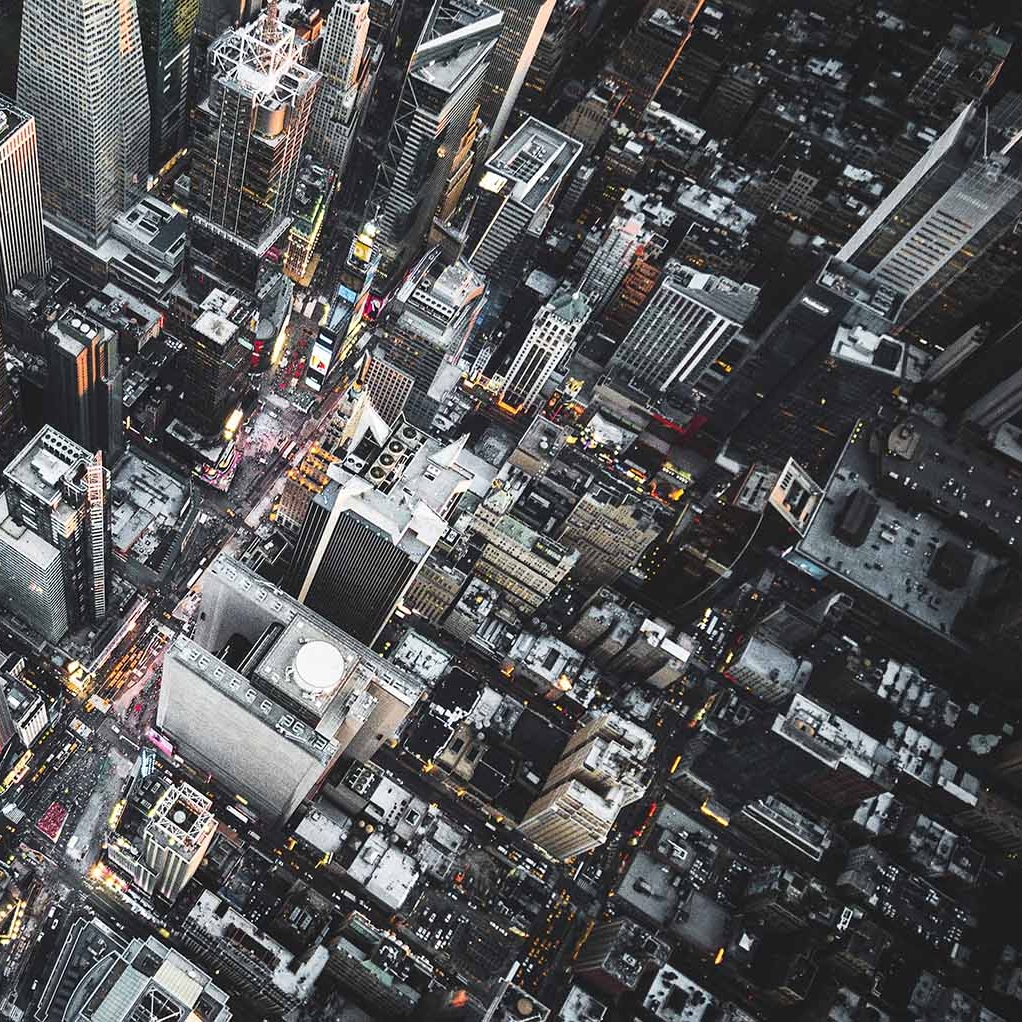 City Trip to NYC: The Best Film Locations in The Big Apple
---
---
One of the coolest things about New York is the way every corner of the city feels like it's straight out of a movie. That's probably because so many places are! With easy-to-find locations from Manhattan, When Harry Met Sally, Big, Ghostbusters, Breakfast At Tiffany's, and many others, it's easy to fit this into your itinerary. You'll visit some of the best parts of NYC along the way!
Visiting famous film spots in New York City is especially rewarding if you've never been here. You'll do more than visit the ordinary sights: you'll find places to eat and shop and will see NYC from a whole new perspective. Wake up feeling refreshed at the Roger Smith and head out for breakfast—at Tiffany's! Relive Audrey Hepburn's scene outside the iconic jewelry store on Fifth Avenue with a coffee and a Danish—make sure to get it from Glaser's Bake Shop.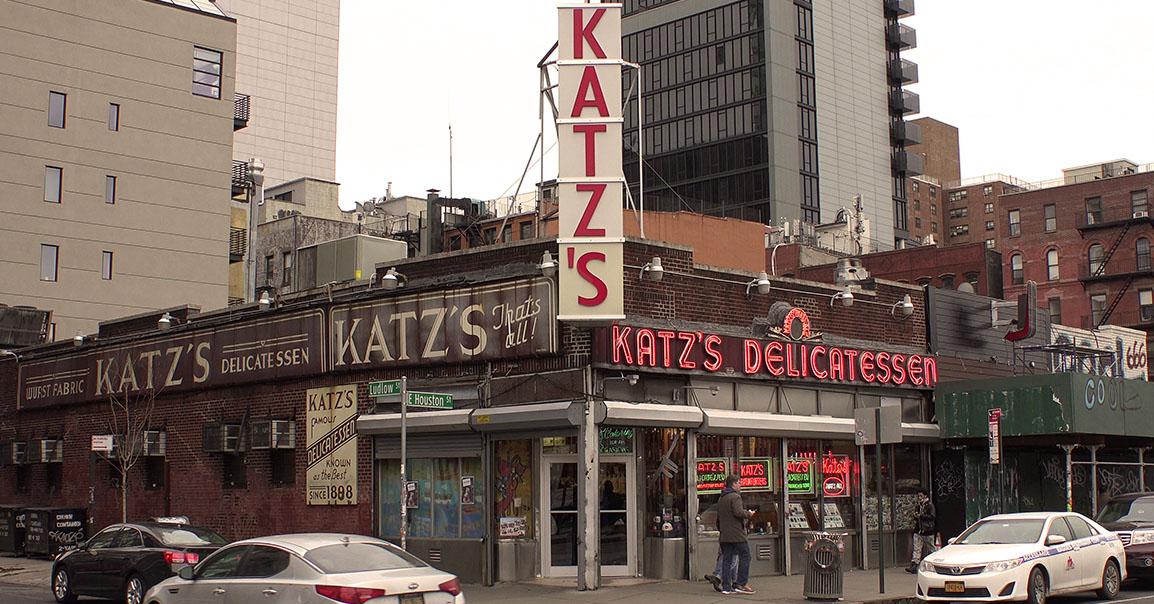 Head around the block to find the now (sadly) closed FAO Schwarz toy store. Famous for the Walking Piano scene in Big, the building alone is spectacular. When you're ready for lunch, hail a cab like a pro and head downtown to Katz's Deli in the East Village. With arguably the best mile-high pastrami sandwiches in the city, it's been an institution since it opened in 1888. Why does it look so familiar? It's where Rob Reiner shot that infamous scene from When Harry Met Sally! Fun fact: his mother plays the customer who says, "I'll have what she's having".
Stay in Midtown at Ameritania Hotel and you'll be right in the middle of these famous spots. What's more, you'll be a few minutes' walk from the New York Public Library, where Ghostbusters, Spider Man, and countless other films and TV shows have been filmed. Just a few blocks down is the Empire State Building, where you can get unbelievable views of Manhattan and retrace Meg Ryan's footsteps from Sleepless in Seattle.
Overlooking the East river at the bottom of 58th Street, Woody Allen's famous shot from Manhattan uses the Queensboro Bridge as a backdrop. Not many people know that the bench used in this iconic scene isn't actually there – they only installed it for this one perfect shot. Come here for a secluded romantic view of the bridge at night.
Be sure to check out your own favorite film locations too! As the setting for a countless number of films, walking around NYC you'll feel like the star of your own movie. Retracing the steps of some of the most iconic films of all time, you'll see why the Big Apple is such a picture-perfect city.