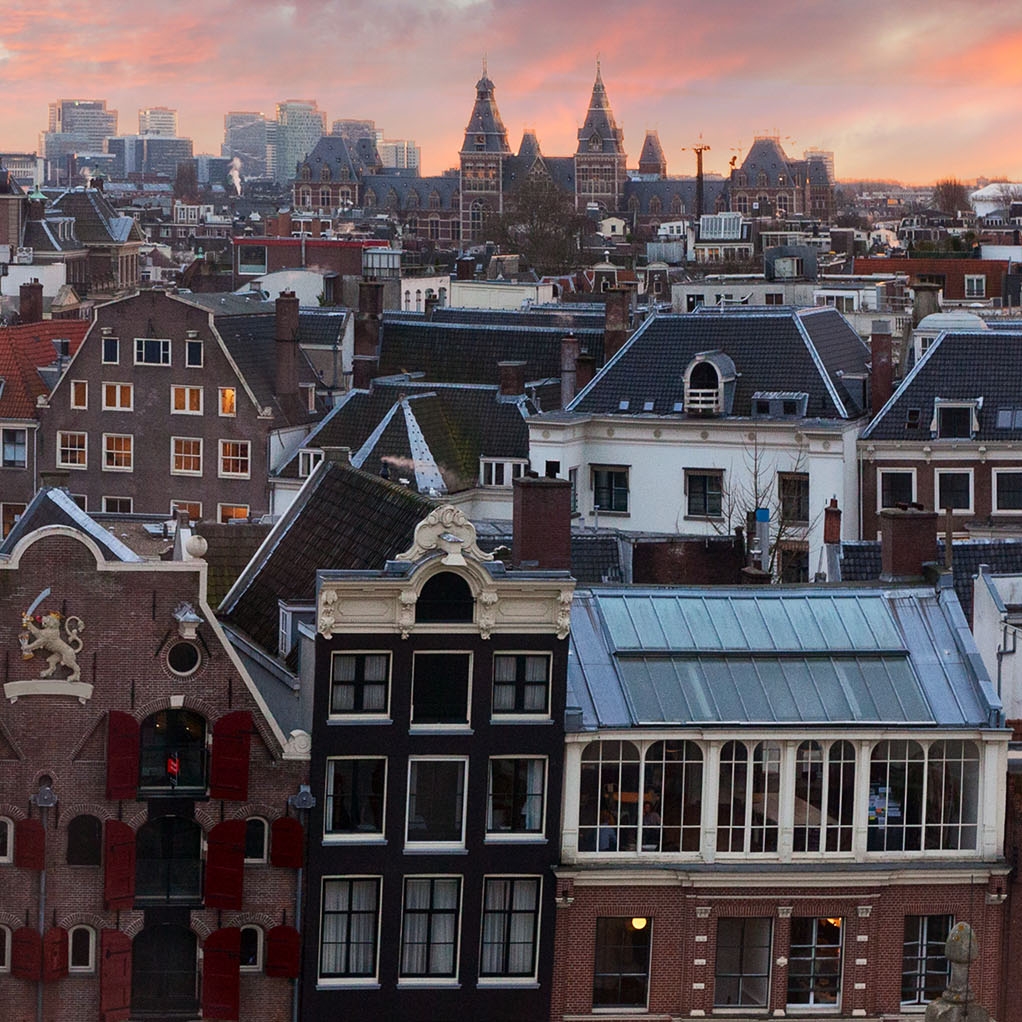 Can you keep a secret (or three)? Amsterdam isn't what you've heard—it's so much more. Despite being (in)famous for its coffee shops and red light district, this city's rich history grounds it in tradition. Its hidden bars, restaurants, and secluded areas off the main thoroughfares are the keys to truly experiencing this city as it's meant to be—like a local. Of course, the first step is by renting a bicycle for about 10 Euros per day. This way you'll get that sense of discovery from finding the plethora of hidden gems that will make the city your own.
From the biggest flea market in Europe to the Van Loon family residence there are plenty of lesser-known gems sprinkled around the city. To save you a bit of time in manoeuvring between them, the Park Hotel is an ideal spot to stay and you'll be within walking distance of a neighbourhood gem, The Secret Garden. It's a medieval square with some of the most wonderful old buildings in the city. It's a secluded area that most visitors don't know about and it's a welcomed respite from the bustle of the traditional spots—a must-see!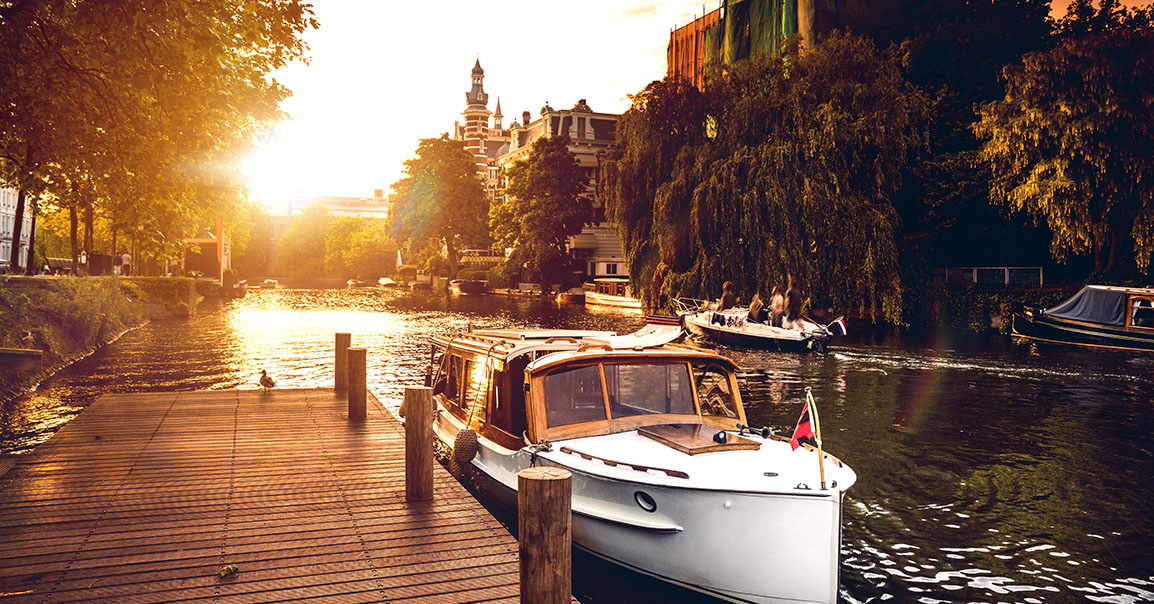 When you venture into the bustling centre, head to the National Monument opposite the Royal Palace. There, the small unsuspecting alley Pijlsteeg will lead you to arguably one of the best old liqueur bars in the world. Following their time-honoured traditions, the 17th century gem Proeflokaal Wynand Fockink is the place to sample the best liqueurs and jenevers.
Feeling Hungry? Take your pick. There is no shortage of restaurants in Amsterdam! Why not try something new? For a more exotic palate, the pioneering Restaurant Tibet will transport you to a different place entirely with its cosy interior. Tempo Doeloe is also a favourite amongst the locals for its really authentic Indonesian fare. If you're just in the mood for a snack, De Bakkerswinkel has a number of sites across the city and a huge variety of soups, sandwiches, and fresh-baked goods!
After dinner grab your bicycle and make your way down to Gerard Douplein square in De Pijp (The Pipe) neighbourhood where you'll see why it's truly one of the best-kept secrets in Amsterdam. On every side of the square you will be surrounded by café's, restaurants, and many bars. People of all ages come down here to grab drinks, meet friends, and enjoy a more relaxed Dutch evening out. Once in the square, your best bet is PILSVOGEL for the perfect place to chat, meet new or old friends, and listen to some great music – carve yourself a corner in its wooden interior and you'll find yourself there until closing time!
With your bicycle and handful of local secrets, you'll fit right in with the Amsterdammers. You'll have everyone asking where you live, or maybe even find yourself telling them of the new spots you've discovered cycling around. Before you know it, you'll be the expert!