Activate your hotel brand by mastering your touch points
---
---
Activate your hotel brand by mastering your touch points
Brand activation is a fairly new concept in digital marketing, which has only recently started to be explored in the hotel industry. Business owners and marketing agencies alike often wonder what it really means and how to go about setting up a brand activation campaign. While it may sound just like another trendy buzzword, the truth is that brand activation is an extremely interesting topic not be quickly dismissed, as it could help expand your hotel business.
What is brand activation?
Brand activation is essentially the process of making a brand well known and loved by consumers, generating interest by promoting the brand in an experience-based way. Through an experiential approach, you "activate" the brands' benefits and position it in the minds of consumers. When the process has been implemented correctly, consumers ultimately become customers and loyal advocates for the brand.
As with all types of digital marketing strategies, brand activation should not always be measured simply in terms of short-term sales. While increasing revenue is important, the end goal of a brand activation campaign is to raise awareness and open a dialogue with potential customers about your brand. Eliciting an emotional connection is the first step on their journey to become long-term, loyal customers.
How can you "activate" your hotel brand?
There are many ways in which you can introduce your hotel brand to consumers, especially now with an ever-increasing number of channels and touch points. Let us discuss some of these methods.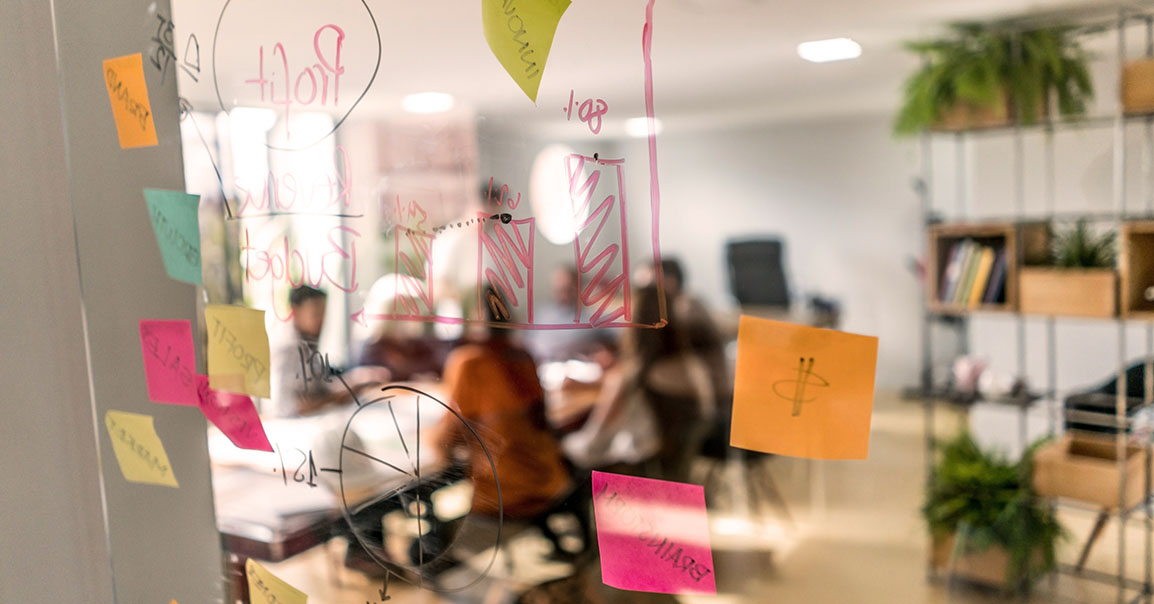 1. Experiential marketing
The main goal of experiential marketing is to immerse customers in your brand experience. You want to create a lasting bond between your hotel and the consumer by delivering experiences that they will never forget – and will not stop posting about! For instance, one large international hotel chain offered in-room virtual reality sets that helped to transport guests to various destinations and hotels within the chain. Guests could even use VR to make reservations, peruse dining options and discover new design features around the hotel. We live in a social media-centric world, and these types of campaigns have the potential to capture the attention of consumers. In fact, one EventTrack study found that 70% of those involved in an experiential marketing campaign go on to become regular customers.

2. Sampling campaigns
The experiential element of a brand activation campaign can simply be giving people the opportunity to try your services. For example, your hotel can host a free taster evening for a new restaurant menu or wine list. If your property has meeting facilities, you could invite local businesses to use them for free for their first meeting or advertise the first use of your event rooms free of charge, should they book a string of events. You could also entice people to try your spa treatments by offering free taster sessions or discount vouchers.
3. On-site brand activation
Another way to activate your brand is through on-site promotions or events. These events give prospective guests another opportunity to interact with your brand. For instance, your hotel could team up with a local business – say a whisky company – to host a whisky-tasting event in your premises. By creating a memorable experience on-site, consumers will directly associate this positive experience with your brand moving forward. This unique engagement marketing tactic offers an opportunity to create a loyal and engaged brand community.
4. Link up your campaigns
It is important that you understand how to link up the brand activation experience across the various customer touch points. If your hotel is implementing an experiential campaign, it is essential that you coordinate your social media efforts to maximize your campaign's exposure. Your hotel will be investing a huge amount of time, effort and resources into this campaign, so it makes sense to increase its visibility through social channels. Encouraging guests to produce big amounts of user-generated content can give your campaign a welcomed boost of publicity.
Your brand activation campaign could also generate interest from the media. Going back to the previous example of the virtual reality campaign, the experience earned the company great press coverage and extensive social media mentions. Therefore, make sure your hotel has a strong PR strategy in place so that the right publications know what you're doing to ensure maximum coverage.
5. Customer touch point map
Let us briefly discuss touch points and their significance. Customer touch points are all the different ways consumers experience a product or service, from the moment they first become aware of it until they dispose of it. Many companies fail to master their touch points because they do not go through the exercise of experiencing their own brands like their customers do. Your marketing team should create a customer touch point map to chart the journey guests take when engaging with your brand. Every touch point plays a vital role in reinforcing the brand's positioning and overall perception. For an example of a brand that excels at customer touch points, think of Apple. The tech company not only cares deeply about delivering great, innovative products that are intuitive, easy to use and beautifully designed, but also about making the entire customer journey (from product exploration and purchase to the use and after-use phases) great.
To activate hotel brands in consumers' minds, independent hotel operators should unleash the power of experiential marketing and combine it with a detailed customer touch point map that aims to improve the overall guest experience. This holistic approach could be the difference between winning the loyalty and devotion of their guests or failing to do so.